Articles Tagged 'PepsiCo'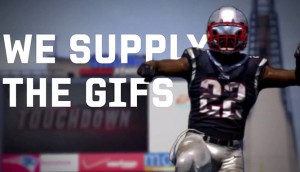 Advertising by the numbers
Tomorrow's next big thing is getting creative with the data you have and baking it into the stories you tell.
Marc Guay looks to the future
The newly retired PepsiCo president talks innovation, trends on the horizon and advice for the next generation of marketers.
Doritos takes gamification to a new dimension
Users can take a deep dive into the brand's 3D chips with a new mobile game.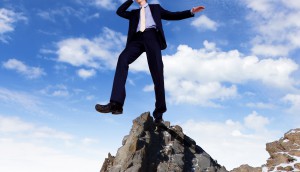 No risk, no reward
Editor Emily Wexler welcomes new readers to strategy with a lesson in how Canadian brands can win on the world stage.
Risky business
Which brands are proving that a calculated risk can reap big rewards?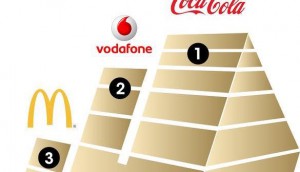 Coca-Cola deemed most effective brand
This year's Effie Effectiveness Index also breaks down the most effective agency networks and holding cos.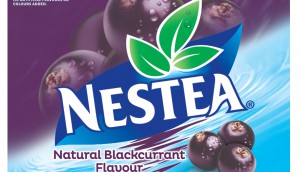 Nestea brings new flavours to the table
To stay competitive in the increasingly crowded iced tea category, the brand is launching two new Canada-specific products.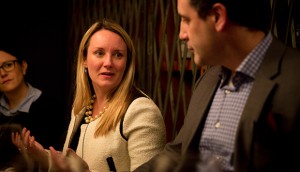 Weekend reading: How to train your marketers
Are we on the verge of a talent crisis? CPG marketing experts weigh in on the state of training.
Lay's looks coast to coast for inspiration
Tourtière chips anyone? The brand's latest Do Us a Flavour contest asks Canadians for regionally-inspired tastes.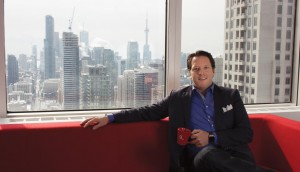 Adrian Capobianco named Proximity president
Picking up the digital veteran is in line with the agency's data-first approach.
What keeps marketers up at night?
We asked industry leaders about key issues and how they're addressing them. Here are some themes that emerged.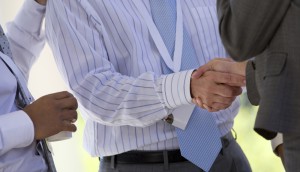 Aimia names new CMO
The loyalty program brings in former Rogers EVP/CMO John Boynton to lead all marketing.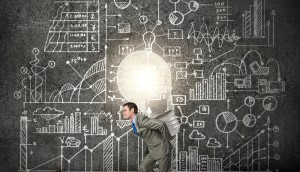 Brands and The Emperor's New Clothes
Tony Chapman offers the naked truth on CPG cos' reliance on pricing as a volume driver.