Vino's strange bedfellows
Wine brands are going beyond the traditional food pairings, associating themselves with everything from chips to neck ties.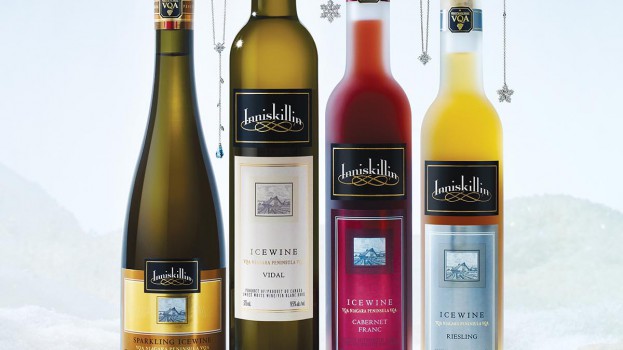 Traditionally wine is paired with different dishes, but wine marketing is moving towards more unique partnerships, from the logical progression of wine with chips to more off-beat combos, such as wine and ties.

Most recently, Constellation brand Inniskillin, with help from Narrative PR, partnered with luxury jeweller Birks on a snowflake jewellery and ice wine pairing, giving  Inniskillin new promotional channels, such as a Birks gift catalogue and in-store displays, says Franco Timpano, director of marketing for national VQA at Constellation.

This follows a successful PR partnership with another Constellation brand, Le Clos Jordanne, and Harry Rosen, to pair wines with ties for Father's Day, resulting in 60 million impressions.

"Traditionally, outreach is to the wine writers only," he says. "A lot of marketing in this industry has been around the product [such as] telling people our Chardonnay is the most awarded in the world. But our approach has become very occasions-based. When you move into the lifestyle and entertainment segment for wine, you start talking to [new] consumers."

Because wine is being consumed at a greater volume than ever, it's an attractive partner, Timpano says, pointing to talks with luxury brands for more cross-promotions.

Meghan Merkler, marketing manager, Miss Vickie's at PepsiCo, agrees, highlighting its recent promo with Australian wine-maker Rosemount Estate.

The summer campaign by Capital C celebrated Miss Vickie's 25th anniversary and drew on the insight that 60% of its consumers were already making chip/wine pairings. Rosemount bottles were featured on Miss Vickie's packaging and vice versa, while POS materials directed to a Facebook page detailing wine-and-chip flavour pairings. More than 100,000 people engaged on Facebook, says Merkler, and the campaign will likely be repeated next year.