Articles Tagged 'rain43'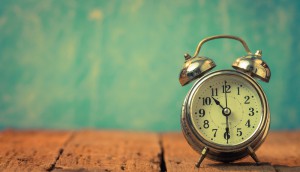 Up to the Minute: Rain43 names new creative leaders
Plus: Clio Awards announce judges and more news you may have missed.
Rain43′s growth forecast
A new strategy VP and operations director aim to foster the agency's expansion.
Rain43 expands its ranks
The agency has added 16 new staff members amid new wins and growing business from existing clients.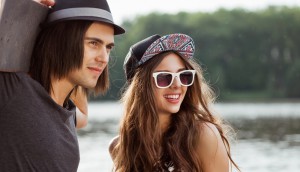 Back page: And we shall know them by their hats!
From our April issue, check out Rain43′s guide to decoding the elusive millennial.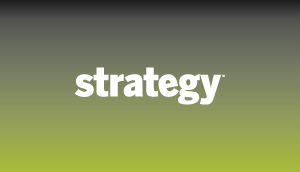 Ontario Power Generation presents a mystery
Ontario Power Generation presents a mystery