Articles Tagged 'UM'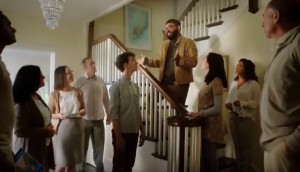 Re/Max aims to alleviate the stress of real estate
The company's Canadian marketing team worked with its U.S. counterparts to inject more fun into its latest campaign.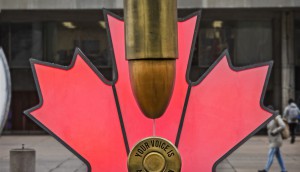 The Coalition for Gun Control looks to pull the trigger for change
The non-profit launches an advocacy campaign as Toronto nears a record level of homicides in 2018.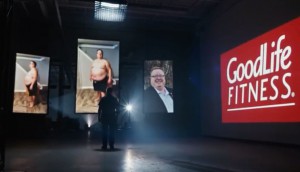 GoodLife members share advice to their former selves
The fitness club's latest September push emphasizes the life-changing decisions of its members.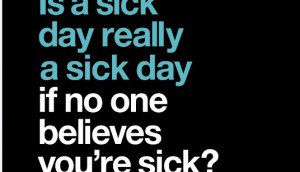 CAMH calls on government and society for change
The hospital's new campaign highlights prejudices and discrimination faced by people who suffer from mental illness.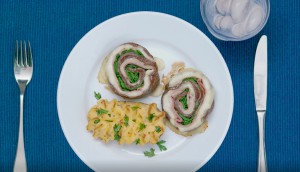 Sobeys serves up new ready-made meals
The retailer targets the time-strapped with a new in-store offering and complementary digital campaign.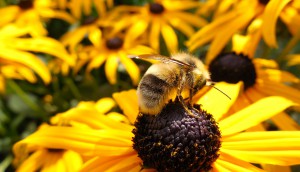 Billy Bee searches for sweetness
The brand reinforces its 100% Canadianness by celebrating our kindest towns.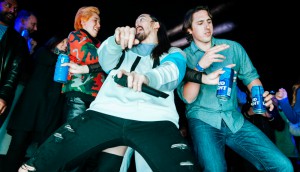 Inside Bud Light's celebrity-filled living room
DJs, fighters, gamers and an NFL legend stand ready to host brand fans at special events across the country.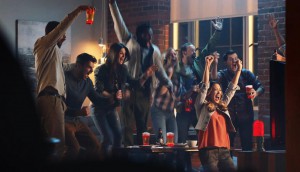 Budweiser's new approach to owning goals
The beer brand aligns with a global sports strategy while maintaining its local positioning around hockey.
Up to the Minute: New wins for DAC and UM
Plus, Garnier's new PR shop and more news you may have missed.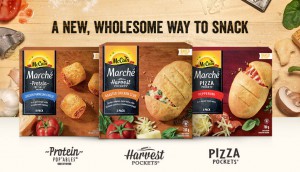 McCain's more wholesome Pizza Pockets
Contrary to social media buzz, the snacks aren't going away. They are part of a new line reaching more consumer demos.
Boston Pizza's new model for fundraising
Why the restaurant has clarified the message and increased marketing for its annual Kids Card fundraiser.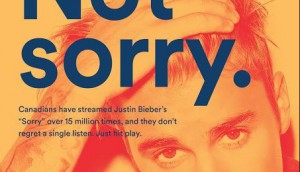 Spotify puts its stats on display
The music streaming service incorporates real figures from Canadian users in its latest ad campaign.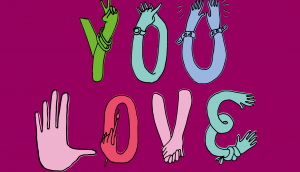 Vitaminwater pushes in-store sampling for new flavour
The Coca-Cola brand is bringing a message of artistic inclusivity to stores along the Pride parade route, while doubling down on sampling efforts.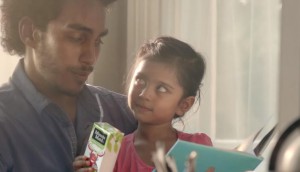 Minute Maid focuses on the family
A new Canadian masterbrand platform is built on key moments, especially between parents and kids.