Articles Tagged 'Veritas'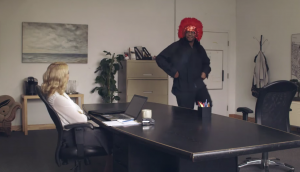 Inside Expedia's content play
What happens in Vegas won't stay in Vegas. The travel site is sending seven Canadians to the city of sin for a big content push.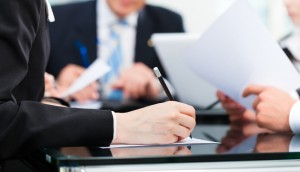 Maverick hires a VP
The Toronto shop has brought in Rick Byun to help grow the business.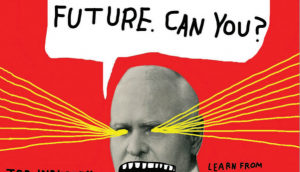 Throwback Thursday: strategy in 2014
Let's look back on the past year (so far). In '14, brands challenged gender norms and wearable chatter skyrocketed.
PR AOY Bronze: Veritas expands its influence
The shop plans to amp up its influencer engagement with its new Growth & Innovation Lab.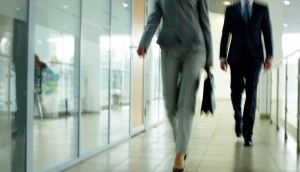 Veritas brings in two new VPs
These two new hires reflect the Toronto-based PR shop's quest to shake up its internal structure.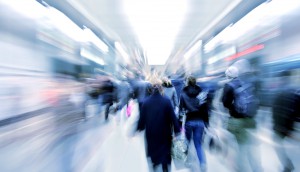 MDC Partner Network names new president and CEO
Lori Senecal will act in a strategic counsel role for the holding co's agencies, which include KBS+ and Union.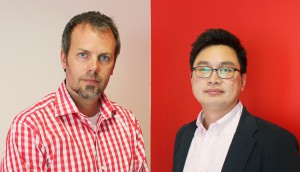 Veritas adds two to Growth and Innovation Lab
The PR firm is still on the hunt for an executive creative director to round out the new venture.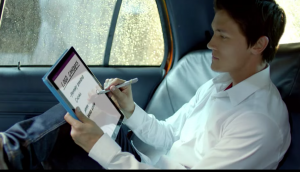 Microsoft pops up a cafe
The tech co is going "hipster" to promote its Surface Pro 3.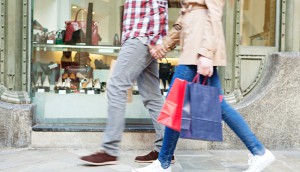 Infographic: Canadian consumers today
Take a visual tour to learn how we have evolved in the face of new technology and a post-recessionary world.
Microsoft tells women's stories
The tech company unveiled a giant black and white portrait of strong female leaders as part of a social media campaign.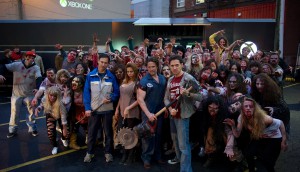 Microsoft goes big with Xbox One
The electronics co. pulls off a week-long integrated campaign highlighted by a "zombie attack" outside of a giant replica game console in downtown Vancouver.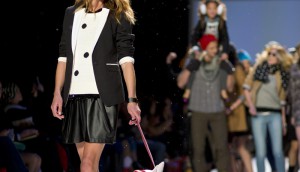 Target struts its stuff at World MasterCard Fashion Week
The retailer used the sponsorship opportunity to debut some of its holiday-themed gear, as well as promote its in-house fashion and home lines.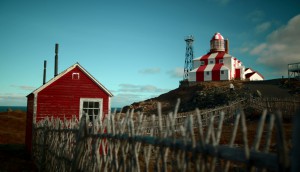 On Target
A look at the buzz the retailer has built so far, as it prepares to open its doors in Canada.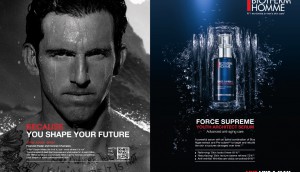 Three things: 2012 retail trends
Strategy picked out some significant themes from the past year, including men, pop-up shops and little big-box stores.