DDB wins BC Egg Marketing Board
The Vancouver-based agency will work with new media agency of record OMD to create a campaign in the fall.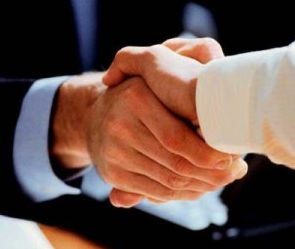 DDB has picked up a new client, the British Columbia Egg Marketing Board (BCEMB), a non-profit organization that oversees and manages the province's egg farming industry.

DDB was chosen as the board's creative agency of record, and will work with new media agency of record, OMD, to develop a campaign in the fall that looks to tackle the challenges the board faces in the egg farming industry, says Al Sakalauskas, executive director, BCEMB.

The organization's marketing objectives are to build a strong connection with consumers, educate, increase engagement, facilitate purchase decision-making and generate awareness and trial of egg products, according to a release.

"We have not had an active marketing initiative in BC for close to two years, consequently partnering with a strategic, creative agency was imperative. DDB Canada demonstrated a deep knowledge of our business and has a proven track record in building trust behind brands," Sakalauskas said in the release. "We were impressed by their holistic view of the variables impacting our market, and we look forward to building a long-term relationship with them."

Sakalauskas says that the plan is to be more active during the back-to-school time period and over the holiday season when egg sales are its highest.