Canada's first digital shopper marketing agency launches
Digital Connect eyes mobile technology to help retailers battle showrooming.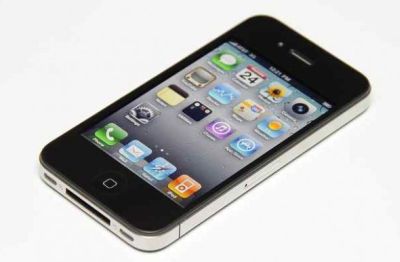 Montreal-based shopper marketing firm SVM has joined with digital agency Piranha to create Digital Connect, which the founders bill as the first digital shopper marketing agency in Canada.

Digital Connect, with offices in Toronto and Montreal, says it will combine shopper marketing strategies with digital technologies like text message offers to mobile apps and digital signage to help manufacturers and retailers to connect consumers with brands in a real-time shopping experience.

"In this 3.0 era where consumers are on the go and truly multi-channel, manufacturers and retailers across Canada can now rely on Digital Connect to help them conquer the hearts and minds of their shoppers, no matter where they are," said Stéphane Drouin, president of SVM, in a statement.

Drouin says market research done in 2011 showed 59% of smartphone owners used their device for showrooming last year, compared to only 15% in 2009. The so-called showrooming phenomenon has become a large concern for major brick-and-mortar retailers. It refers to the practice of people going into a store to check out the physical product and then ordering that same product from a cheaper online retailer.

Vibes Media's 2012 Mobile Consumer Report found 82% of consumers carry their smartphone while shopping, and of the consumers who scanned or texted for more product information, 48% felt better about their purchase.

Drouin says the U.S. and Europe are more advanced than Canada in the digital retail world, and that Digital Connect can help Canadian retailers offer consumers a much improved mobile shopping experience.