Dominique Trudeau leaves Taxi
The agency's former Montreal ECD confirms he's no longer working there.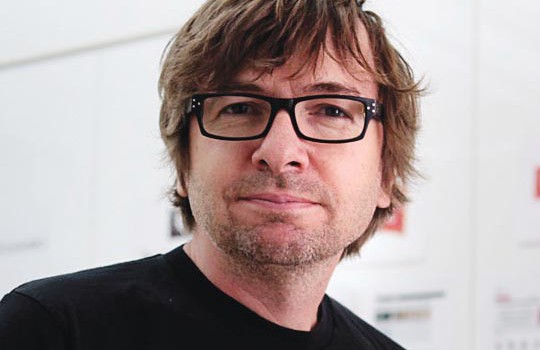 Dominique Trudeau, former ECD  at Taxi Montreal has confirmed he's no longer with the agency, though he wouldn't provide further details.
He's currently examining his options, he says, considering whether to start his own venture or join up with another agency.
"It's a new beginning," he says on his next move.
Paul Lavoie, chairman of Taxi, says it was a time for a change in creative leadership and they are in the process of hunting for a new CD. In the meantime, as part of an ongoing country tour, Lavoie is stationed at the Montreal location for the next month, working on creative.
Trudeau had been at Taxi since 2010 after working at Bleublancrouge as its VP/CD.