Royal Canin names Cundari as AOR
The agency's first work for the premium cat and dog food company is expected in the fall.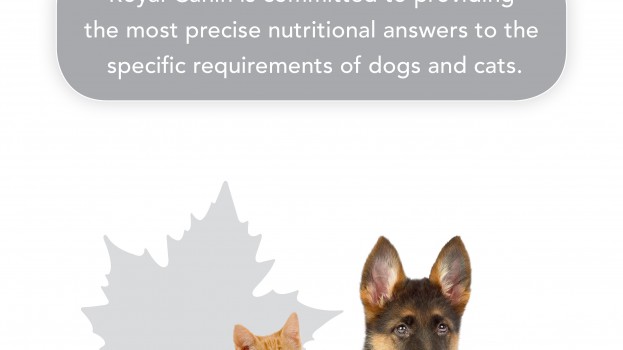 Cundari will cuddle up to Rover and Garfield after being named AOR for premium pet-food co Royal Canin Canada.
The Toronto-based agency won the premium cat and dog food account over 13 creative contenders, following a review, says Ken Cross, director of veterinary division at Royal Canin Canada. It is the first time the company, which sits at No. 2 in the pet-food category behind Purina, has used an external agency. Advertising for the Guelph, ON.-based arm of the France-based company has been done largely in-house until now as the product only distributed through veterinarians and specialty pet food stores.
The account encompassed strategy and creative for all marketing and communications for Royal Canin's veterinary, professional and pet specialty retail channels. The first work is expected to be in market in the fall.
"I think they've carved out a strong position within Canada and now recognize an opportunity to talk to consumers," says Andrew Simon, CCO at Cundari. "It's a really exciting opportunity for us to tell stories in interesting ways using digital and social and other channels."
Cross says the company was impressed that Cundari had done upfront research with key stakeholders to understand the category and adds the agency's independence was also a factor.
"The fact they are a Canadian agency that isn't part of one of the big consortiums is something that is really important to us," he says. "We are looking to do a lot of made-in-Canada work."
The announcement of the win follows the news last week that Cundari won work for London ON-based 3M Canada after an agency review.