Burger King names Sid Lee AOR
The agency will take over from Taxi 2 to lead all online and offline branding efforts for the QSR.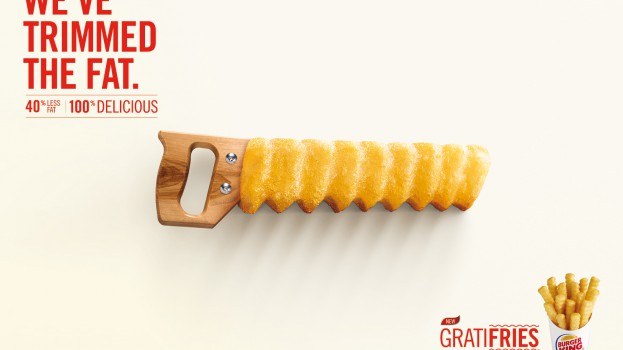 Sid Lee has been invited into the royal court as the new agency of record for the Burger King brand in Canada.
The agency has announced it won the account previously handled by Taxi 2 and will act as a strategic business partner for Redberry Investments Corp., Burger King's master franchisee in Canada, supporting the brand's efforts to generate a stronger market position in Canada. The account will be led by its Toronto and Montreal offices with the agency handling all online and offline branding efforts with campaigns throughout Canada.
"In the pitching process, we were looking for more than just a strong creative agency" Alison Fletcher, director of marketing for the Burger King brand in Canada, said in a statement. "We found Sid Lee does not only have strong creative and communication expertise anchored in deep consumer insights, they are also a strong strategic business partner."
Sid Lee says it won the account for the QSR in August and has creative now in market focusing on Burger King's reduced fat Gratifries, with work appearing in restaurants and on TV. The humorous TV spot pays tribute to the fries, which Burger King says has 40% less fat, by "trimming the fat" from the commercial. Before the viewer's eyes,  the commercial's music, props, scenery and actors are altered as "40%" is trimmed from each.
"We are excited … to help bring the Burger King brand to the next level," said Vito Piazza, president of Sid Lee Toronto.