Edelman hires Jordan Doucette as ECD
The Taxi exec will join the PR shop in May to help lead the growing creative group.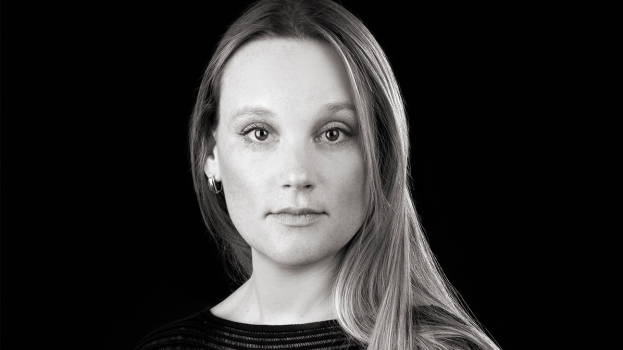 Edelman Toronto has brought in Jordan Doucette as its new ECD, continuing the trend of PR shops bringing in traditional agency folks to bolster their creative offerings.
Doucette joins the agency on May 5 after nine years at Taxi, most recently as general manager and ECD of the creative shop. While at Taxi, she worked on brands including Mini, Telus and Koodo.
She'll work alongside Robyn Adelson, the executive director of creative strategy. A dozen people work in Edelman's creative group, including a video producer, creative director and a team of design folks, all brought in within the past two years, said Lisa Kimmel, general manager, Edelman, in a previous interview on the subject.
"While PR agencies have always had the creative ideas that can generate conversation, the execution of the creative itself hasn't always been at the quality of traditional ad agencies," she said. "We recognized there was an opportunity for us, and if we had the right people and big ideas to bring forward, then we'd have the opportunity to take the lead."
This summer, Doucette will head to Cannes to judge the Cyber category.