Zulu Alpha Kilo wins new financial co account
The shop has already begun work for Aequitas, which plans to unveil a new Canadian stock exchange next year.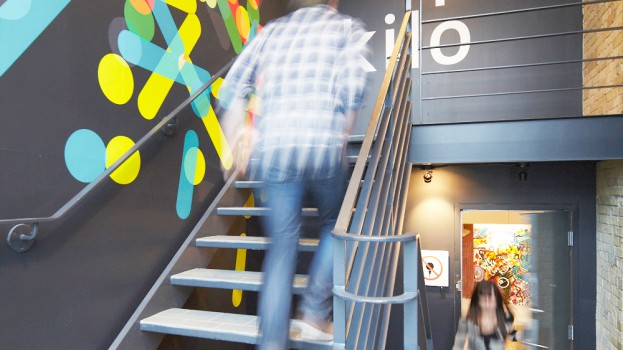 Toronto-based shop Zulu Alpha Kilo has been selected as strategic and creative AOR for Aequitas Innovations, a startup gearing to launch a new Canadian stock exchange, which would compete against the TMX Group's Toronto Stock Exchange (TSX).

The agency won the account last month, and has already begun work on strategy and brand positioning, says Mike Sutton, president, Zulu Alpha Kilo. The shop will also work on Aequitas' visual identity, unveiling work across multiple channels, including social, digital and most likely, traditional media, he adds.

With partners such as Barclays Corporation, RBC Dominion Securities and IGM Financial, Aequitas (Latin for justice or fairness) believes a new exchange is needed due to "eroding investor and issuer confidence." The TSX is a well-established player in the stock exchange market, working alongside international exchanges. The exchange community has come under scrutiny as of late over the speed and frequency computers allow people to trade stocks.

The Toronto-based startup will begin to establish its presence this year, building up to the launch of its stock exchange and private securities platform next year, Sutton says.

"By virtue of it being an upstart, what they have going for them is that they are inherently a challenger brand, so I think it's really all opportunity for them."

Sutton adds the focus is more on brand building rather than advertising, particularly, developing one "to challenge the current conventions of what a stock exchange is."

For the agency, which has more established global brands such as Corona and Coca-Cola among its client roster, working with this challenger brand with an ambitious mission will "leverage the best of our capabilities," says Sutton.

This new account is not Zulu Alpha Kilo's first foray in the financial space, as the agency also works on Interac.