Articles Tagged 'corona'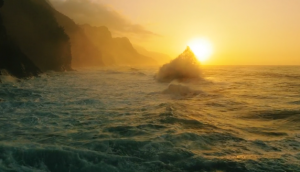 Corona is hiring a nature ambassador
The brewer is looking for someone to help it give back to nature in a time when domestic travel is high due to the pandemic.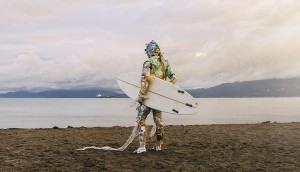 Why Corona brought jarring environmental stats to life
The beer brand is backing up internal efforts to clean up shorelines with its largest marketing investment of the year.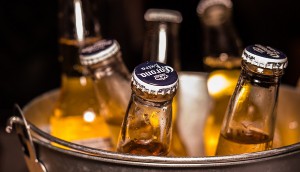 Corona is auctioning off trips to get Canadians outside
Playing off an established marketing pillar, the beer brand is helping facilitate safe ways to satisfy desire for travel.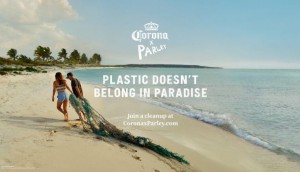 Corona brings sustainability efforts to Canada
The global beer brand will run shoreline clean-ups and remove plastic from packaging as part of its broader eco goals.
Shopper Innovation Awards: Corona brings summer early
The beer brand saw an opportunity for an early patio season with Cinco de Mayo.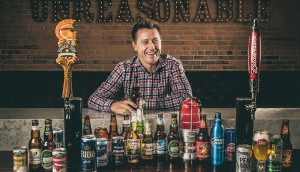 Marketers of the Year: Bottling beer success
Kyle Norrington is giving each Labatt brand a unique personality to set them apart, even within their own family.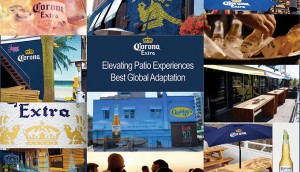 Shopper Innovation Awards: Corona ups the patio experience
The beer brand hit the patios in a big way to increase summer sales.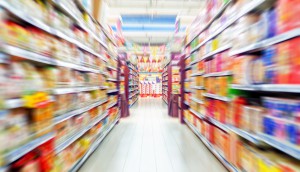 Shopper Innovation Awards contenders revealed
Check out who made the shortlist for the year's most innovative shopper marketing and retail campaigns.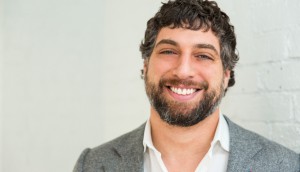 Zulu names new head of strategy
Ebrahim El Kalza takes over from Shari Walczak who left the agency to pursue an entrepreneurial opportunity.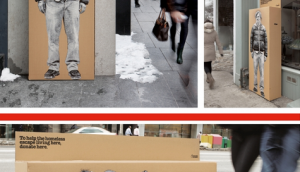 Leo Burnett, Zulu Alpha Kilo swim with the Sharks
The pair dominated the Design category. Check out the Canadian work that won at the Kinsale Awards in Ireland.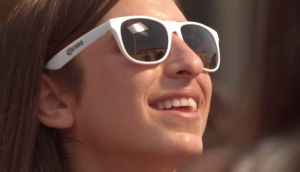 Corona shines a light on patio patrons
The beer brand is rolling out sunlight-reflecting tech to brighten up shaded terraces.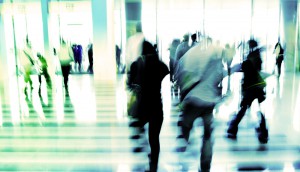 Art and copy folks on the move
On the heels of Nellie Kim and Chris Hirsch's departure, John St. announces three new creative faces, while FCB taps a senior AD and Grey Canada brings in an ACD.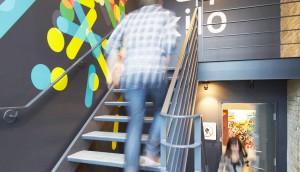 Zulu Alpha Kilo wins new financial co account
The shop has already begun work for Aequitas, which plans to unveil a new Canadian stock exchange next year.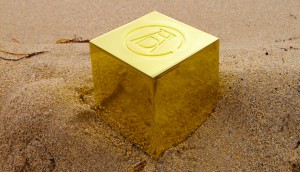 Canada takes home eight ADC Cubes
Juniper Park, Leo Burnett and Sid Lee are among those that won, with Canadian band Arcade Fire picking up a Tomorrow Award.