Updated: Twist image joins WPP
The Toronto and Montreal shop will join the holding company to tap into its global resources.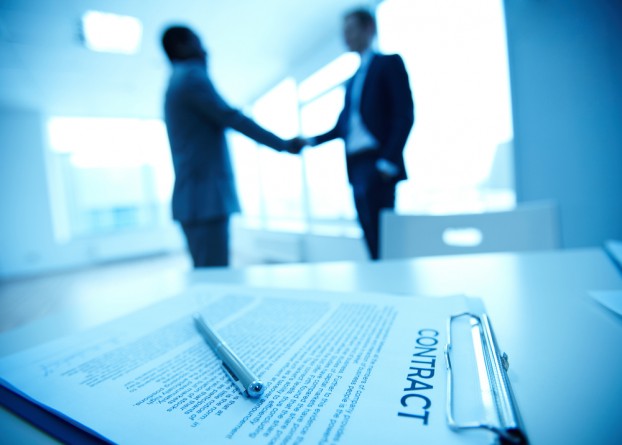 By Megan Haynes and Matthew Chung
Montreal and Toronto-based Twist Image has joined WPP.
The announcement comes about a year after the 14-year-old digital agency started a planning process to grow and offer services at a faster pace, Mark Goodman, partner and CEO, said in an interview.
"We wanted some type of relationship, a partnership or maybe to join an alliance," Goodman says. "We didn't have a preset plan, but were looking for how do we move our agency forward."
Goodman says his agency started reaching out to various parties after Labour Day 2013, trying to determine which company would best allow Twist to maintain its "independence, entrepreneurial style of business and our people, yet add a whole level of new services and intelligence."
With the acquisition by WPP, Twist Image will maintain its current senior management team and partner structure, said Mitch Joel, Twist Image president, in an email. The full acquisition by WPP also meant the agency could bulk up on its analytics capabilities through WPP's Data Alliance, while the WPP relationship with various digital players, including Google, Facebook and Twitter, as well as its global footprint, also appealed.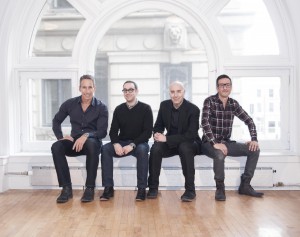 For WPP, the acquisition continues its strategy of "developing services in important markets and sectors and strengthening its capabilities in digital media," the company said in a statement.

Staff at both of the shop's offices were informed of the move simultaneously on Thursday morning in a town hall-like setting, Goodman says.

He adds that in the short-term, he expects it will be "business as usual" at the agency, which he says had strong growth last year and is doing well again this year.

"We don't want to over-promise anything right now," he says. "We will have opportunities in the mid-term to start meeting with different people and to bring in some of these learnings and services into our agency, and potentially support WPP in certain client situations."

Twist Image had un-audited revenues of $13.4 million at the end of 2013 with gross assets of nearly $6 million, and employs 100 people, according to WPP. It works with a number of clients in the digital space, including Walmart, the Montreal Canadiens, Dairy Farmers of Canada and TD.

The acquisition comes just over a year after WPP acquired Toronto-based John St. In 2010, WPP's Young & Rubicam Group acquired Taxi.

Top Image courtesy of Shutterstock. Second image: Twist Image partners, CEO Mark Goodman, COO Aubrey Rosenhek, president Mitch Joel and chief product officer Michael Kanfi.