Articles Tagged 'Mitch Joel'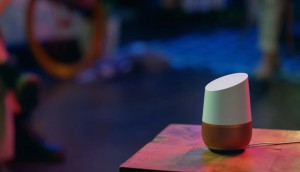 Start thinking about your screen-less presence (column)
Mitch Joel gives brands the questions they should be asking in a voice-centred market.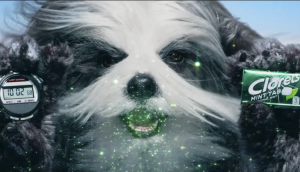 Did a robot write that ad?
Agencies are testing artificial intelligence for ad delivery. What does that mean for the creative?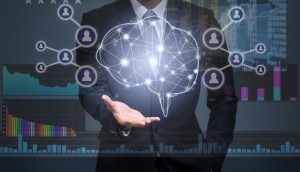 Automated creativity is inevitable (and a good idea): column
Mitch Joel pokes holes in the idea that the creative process is off limits to AI.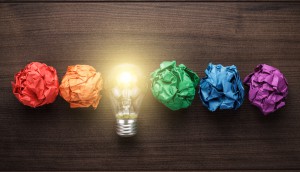 Embrace the shift away from stuff (column)
Mirum's Mitch Joel tracks tech trends around streaming and subscriptions to prepare marketers for what's next.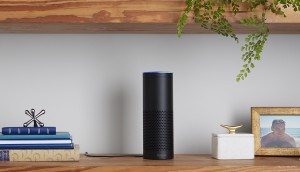 The voice behind artificial intelligence
From a consumer perspective, the advancement of AI might be less important than how they interact with it.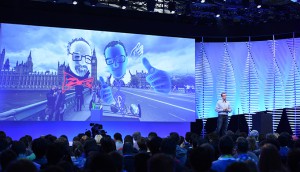 How data is shaping the next big things
Data advancement underlies the potential of virtual reality, the internet of things and chatbots.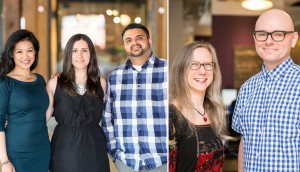 Mirum adds 14 after new business wins
The digital shop has also promoted three to ACD roles after being selected by UNICEF to revamp its digital ecosystem.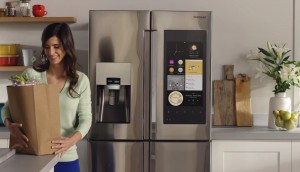 The lessons of CES 2016
A breakdown of the big news from the tech show, and how it will impact marketers.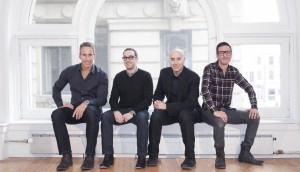 Mirum reorganizes to expand focus
The agency has laid off a handful of staff as it looks to bring in more diverse skill sets related to social content and video production.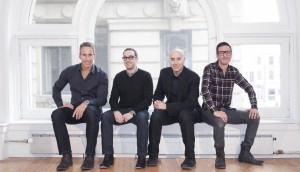 Twist Image to become Mirum
The WPP shop is joining a new digital agency network, along with 10 other shops from around the globe.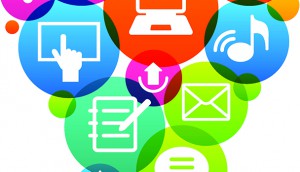 Time for digital transformation
Twist Image's Mitch Joel on the top 10 areas of change for marketers.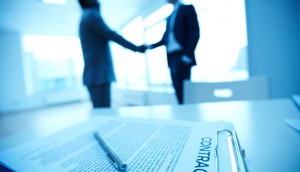 Updated: Twist image joins WPP
The Toronto and Montreal shop will join the holding company to tap into its global resources.