Articles Tagged 'Twist Image'
Mirum reorganizes to expand focus
The agency has laid off a handful of staff as it looks to bring in more diverse skill sets related to social content and video production.
Twist Image to become Mirum
The WPP shop is joining a new digital agency network, along with 10 other shops from around the globe.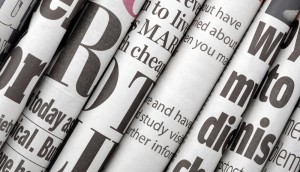 Throwback Thursday: the news of the year
We check out the biggest headlines, moves, account shifts and brand stories from the past 12 months.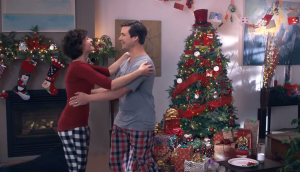 Walmart wants to solve your holiday problems
Why the retailer put aside its mom-focused campaign in favour of a more inclusive "solution-focused" approach.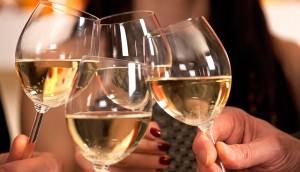 Twist Image picks up Treasury Wine Estates
The global winery was looking for a partner to help it transform, picking the creative shop to lead digital in North America.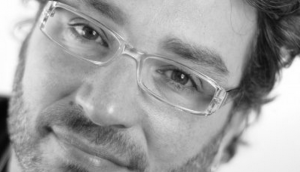 Jon Finkelstein joins Twist Image
The WPP agency has brought in the former Proximity SVP/ECD to help transform its creative work.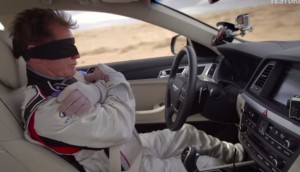 Marketers tag along for the ride
As we inch towards a world of automated vehicles, the uncluttered space is ripe for content.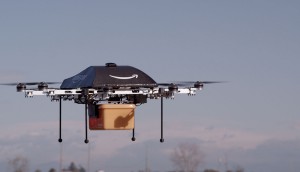 Brands take to the skies
It's a bird! It's a plane! Why no, it's a drone! Coming soon to brands near you.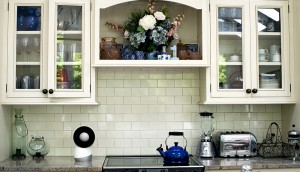 Mixing artificial and business intelligence
In our second Next Big Thing installment, we examine where cognitive computing could take brands.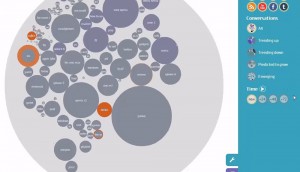 From probabilistic to predictive analytics
Is that a crystal ball in your pocket or are you just crunching data?
Time for digital transformation
Twist Image's Mitch Joel on the top 10 areas of change for marketers.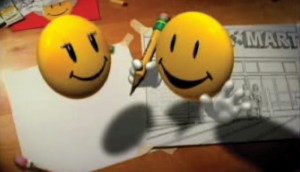 Walmart turns 20
The brand's Canadian operation celebrates two decades of rocking the retail boat.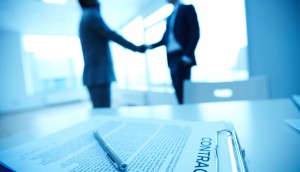 Updated: Twist image joins WPP
The Toronto and Montreal shop will join the holding company to tap into its global resources.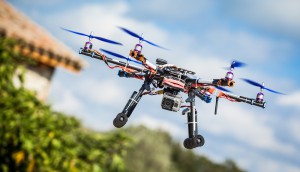 Google's third wave of innovation
From search to drones, Twist Image's Mitch Joel looks at what's likely next for the tech co, and why marketers should care.