Joe Dee joins Cossette
The former Tribal Worldwide technology director joins the Toronto shop in a newly-created VP role.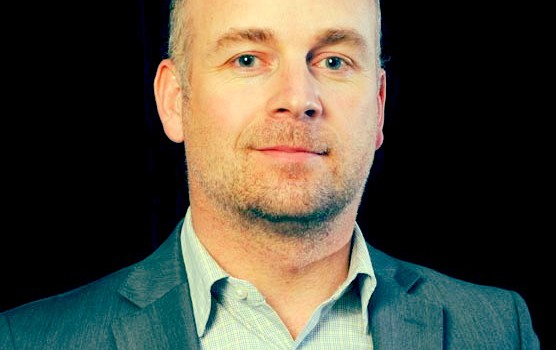 Joe Dee is joining Cossette as VP product and technology strategy, a newly-minted role, according to a release.

Most recently, Dee worked with digital health marketing firm Klick Health as technical director. Formerly, Dee worked at Tribal Worldwide as technology director, where he worked with McDonald's on its "Our Food. Your Questions." campaign. (Cossette holds AOR status for McDonald's, while Tribal Worldwide works on its digital output.)

The role is designed to help bridge the gap between brands and consumers via technology "through the development of products and experiences that are data driven and inherently human," according to the release.

Dee will report to Jason Chaney, SVP planning and strategy, who joined Cossette in February of this year. The pair had previously worked together on the "Our Food. Your Questions." campaign.

Dee's addition is the latest in a slew of digital hires at the Toronto-based agency, especially in the digital department. It is part of Cossette's strategy to build on its digital strength, and to "think and act in a fully integrated way, while remaining nimble and lean. In today's world of real-time marketing you must be prepared to respond in real-time and that means agility," Dave Lafond, president of the agency, previously said in a release.