Articles Tagged 'Joe Dee'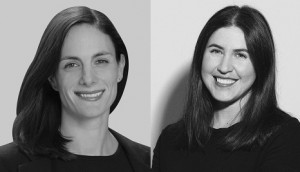 Gene creates two new leadership roles
GM Michelle Tafler and ECD Julia Morra will help the agency bring a creative-focused approach to the health market.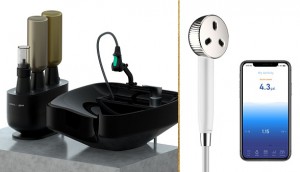 CES' biggest innovations may be in the 'health-conscious' economy
Even brands known for TVs and computers recognize innovating in wellness and sustainability is a must to connect with consumers.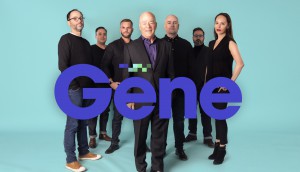 Cossette Health rebrands as Gene
Managing director Joe Dee explains how the agency's approach has evolved and why it added a consultancy offering.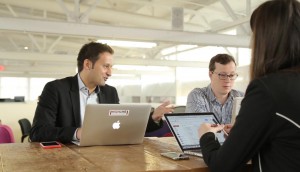 Cossette Health joins forces with Highline Beta
The partnership looks to support the evolving model at the agency's health-focused division.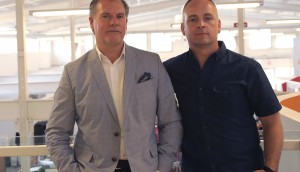 Inside Cossette's new health division
In addition to integrated advertising, Cossette Health looks to guide clients through innovation with an accelerator.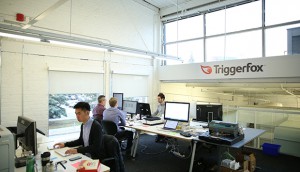 Weekend reading: Incubation nation
Read up on three organizations that are taking the incubator model in new directions.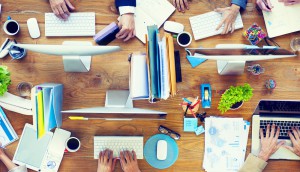 Calling all entrepreneurs! Cossette's got space for you
Why bring in startups? For the Toronto agency, it's all about learning to be more nimble, agile and how to do more with less.
Joe Dee joins Cossette
The former Tribal Worldwide technology director joins the Toronto shop in a newly-created VP role.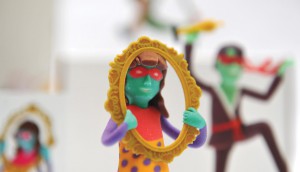 3D printing goes mainstream
The industry weighs in on how agencies and brands are using the tech now, and how they may use it in the future.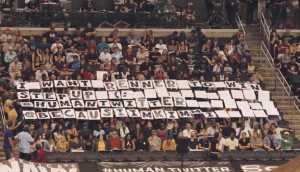 Mobile to the rescue
A panel of experts from Cossette, Best Buy, Virgin Mobile and Tribal DDB weigh-in on how mobile can solve new advertising dilemmas.