Coors Light introduces a new spokesman
With a mountain man wearing a talking bear hat, the Molson Coors line rolls out a new brand positioning from Leo Burnett.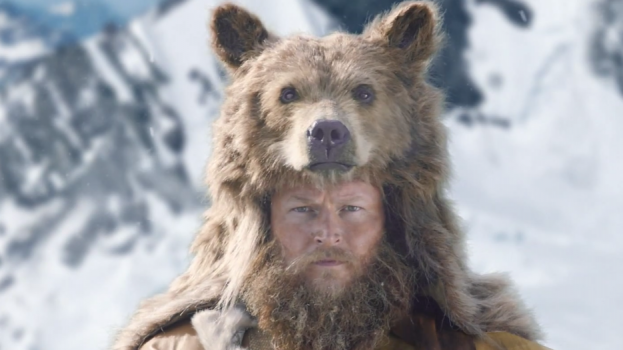 Coors Light, best known for its "Cold" positioning, is trying its hand at fun irreverence with a new marketing angle and spokesman to reach older millennials.

This is the first big campaign from new AOR Leo Burnett, signed on last summer (the first push, a campaign to promote the vented can launched in February, was a smaller-scale drive), says Karl Bonar, senior brand manager, Coors Light.

Launched last night during the NHL hockey game, the push introduces Mountain Man – a mountain man who wears a bear hat that talks, in an effort to connect more emotionally with consumers. It's not quite as goofy as it sounds, Bonar assures.

"The cold and the Rockies – all those things that are part of our DNA – we're not stepping away from that," he says. "If you talk about the same thing for a while, it gets a bit stale. So we really need to reinvent ourselves and come out with something that's a bit more emotionally charged. We're really trying to get back to the fun ways we were a while ago before we got obsessed with Cold."

The repositioning efforts are all about encouraging people to seize the day and make the most out of life by saying yes to adventure, Bonar says. The brand wants you to battle the responsibility creep.

The campaign is specifically targeted at older millennials, 25+, who've been stepping away from beer over recent years in favour of wine and spirits.

The 60-second spot will live online, while 30-second commercials will run on TV through until the end of summer. The TV buy will consist of a largely mainstream purchase on primetime and in sports. Working with Media Edge,  OOH will also line the streets along to cottage communities and suburbs.