CMA and CTV launch Super Bowl ad challenge
Want a chance to air a free ad during the big game? This new contest is calling for hype-worthy spots.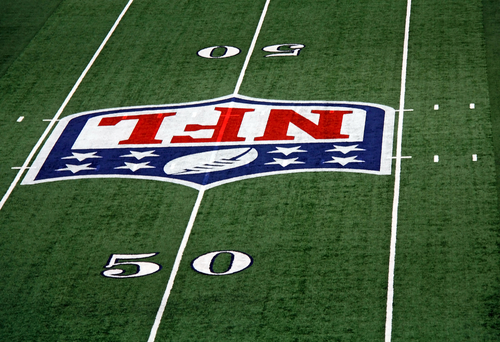 CTV and the Canadian Marketing Association are asking Canadian marketers and agencies to step up to the plate and create some Super Bowl-worthy ads with the launch of the Super Bowl Canadian Ad Challenge.
The initiative, which is being rolled out around Bell Media's upfront today, asks agencies to create dynamic, original ad content for their clients targeted at Canadians around CTV's broadcast of the Super Bowl on Feb. 1, 2015.
Lucy Collin, VP of marketing and innovation and integrated sales at Bell Media, says the contest is aimed at marketers and agencies who are already talking and creating work for the January and February time period and the game itself and taking those spots to the next level.
"We want to rally the industry to say we are as good as the U.S., let's infuse some of our award-winning talent into one of the biggest TV events of the year," she says. "We are tired of hearing the U.S. get so much profile around their Super Bowl ads."
While Perry MacDonald, VP of conventional sales at Bell Media says that details about timelines and finalists are still being rolled out, he did say that the winning agency will be given ad time during the Canadian broadcast of the Super Bowl.
The contest is being launched amidst current discussions around simultaneous substitution by consumers as part of the CRTC's Let's Talk TV program, which will be further discussed as part of hearings this fall. Out of the 458 complaints about simultaneous substitution received in 2013, almost 100 were regarding Super Bowl ad substitution, which sees Canadian ads appear instead of American ads during the highly rated broadcast.
The 2014 Super Bowl brought in an average overnight audience of eight million viewers across CTV and RDS (CTV had 7.3 million viewers and RDS had 610,000), making it the second-most watched telecast of the game to date on Bell Media.