Canada nabs Cannes Lions Health shortlist noms
DDB, BBDO, DentsuBos, FCB and Brandhealth are all up for prizes at the inaugural award show.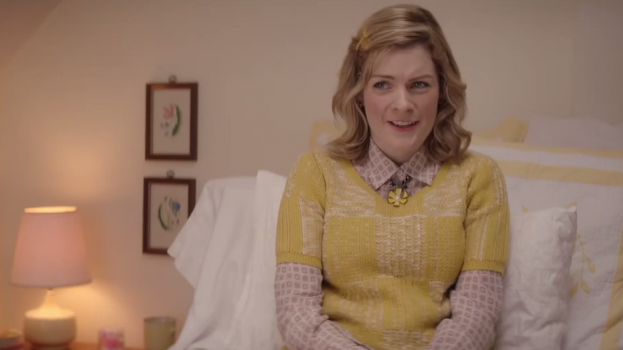 For the inaugural Cannes Lions Health awards, a handful of Canadian agencies have nabbed a spot on the first round of shortlists.

DDB managed to pick up a number of slots on the list. In the Pharma category, it's on the list for its work with Cialis, including the videos "Mustang," "Curfew," "Basement" and "Present," all featuring scenes were parents try to distract their kids to get them out of the house. in the Health and Wellness category, it picked up nominations for its work with KY Jelly (featuring folks finding renewed interest in their partners).

In Pharma, Anderson DDB nabbed a spot for its work with Bayer, featuring a couple discussing birth control options.

BBDO Toronto picked up a nomination in this category for its work with the Ministry of Health ("Social Farter"). Toronto-based agency Brandhealth also nabbed a spot for its "Productivity" and "Worry" for the Canadian Mental Health Association, which compares mental health with other life-threatening diseases like cancer.

DentsuBos also picked up a shortlist nomination for its work with the Federation of Quebec Alzheimer Societies, for its "Walk of memories" campaign, which compares a computer desktop to a person's mind. Finally, FCB picked up a nomination for its work with UHAC, which allowed people to take an "eye test" to surreptitiously check their hearing.