Why Canada didn't win Gold and what we need to do
Grey's Patrick Scissons on moving past tactics, the perils of bad storytelling and doing better work.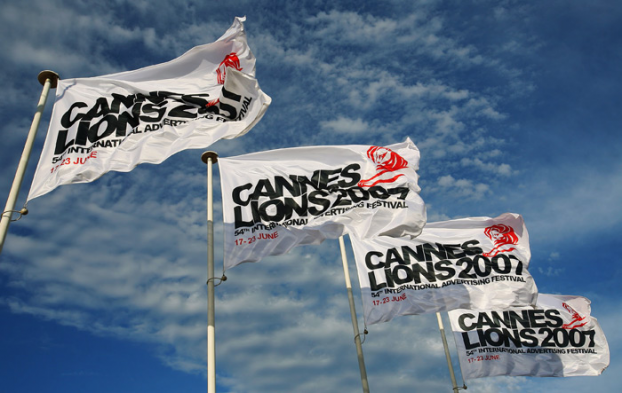 By Patrick Scissons
Having now left Cannes with a blown mind and a bruised liver, I should be satisfied with the eight shortlist nominations that my agency received this year. But the whole "honour just to be nominated" thing isn't sitting well with me. Not because we were robbed (But c'mon…Breathe Right was a sure Gold in Radio right? Right?!) No, the reason I'm feeling unsettled is because for the first time it feels like Canada isn't measuring up on the global stage. No Lions in Mobile, Media, Outdoor, Press, Promo, PR, Direct, Effectiveness and Integrated.
And it worries me.
First and foremost, I don't want to take anything away from those Canadian shops that did win Lions this year. You saved our skin. Merci beaucoup for letting Canuck delegates come out from hiding behind our nicoise salads during the back half of the week. But the lack of Gold, low medal count and absence of a single Canadian entry that had people talking in the streets left me thinking why that is, and more importantly, what we need to do to change it.
1. Smart tactics get shortlisted. Big ideas win gold.
In the old days (2010 AD) if you had a clever stand-alone, outdoor billboard idea, you could win a Gold Lion. These days you need a clever billboard idea that's tied into real-time GPS technology that activates a consumer online promotion. (Thank you, British Airways "Magic of Flying.") The new world order of Cannes is becoming clear: ideas that transcend all categories win in all categories.
2. Case study storytelling is now just as important as the idea itself.
Many great Lion-worthy ideas never see the stage at Cannes. Why? Because the case study video lacks focus, production values or simply goes on for way too long.  Now imagine you're a judge watching a few hundred of these three-minute War & Peace beauties in a row. It's like Guantanamo Bay just with better lunch catering.
3. We need to wean ourselves off the dependency on public service.
Public service is where agencies have the most creative licence because they are often doing it pro bono. This type of work is important and we should continue to do it, but it's also becoming the most creatively competitive. Moving forward, the best opportunities are going to rest with the clients who pay the bills – our commercial brands. Look no further than this year's Titanium Grand Prix winner Honda who won by default because all of the other contenders were charitable causes.
4. Convince clients that Cannes matters. Because it does.
People often mistake Cannes Lions as simply an award show. It's not. It's a week-long festival that celebrates world-changing creativity of all forms in all people – creatives, marketers, technologists, artists.
One of the most memorable speakers I saw last week wasn't Bono or David Droga, it was Procter & Gamble's global brand building officer, Marc Pritchard. He talked about what's been done to make P&G brands matter more in the hearts of consumers. It was inspiring. Why is he there? Because emotional, breakthrough creativity is driving his business and selling more of his stuff.
5. Do better work.
We can't blame the South American block-voting cartel or the U.S. production budgets on why we didn't win Gold. Case in point: one of this year's most awarded agencies in the Grey network wasn't London or China. It was our office in Ecuador with nine Lions. They accomplished this unprecedented feat by rewriting the rule book on how they could best compete on the world stage. We need to do the same.
Canadian ingenuity is the best in the business. After all, we're the country that invented insulin, instant replay and the snow blower. We've got the talent. We've got the smarts. We just need to dig down and do better work. If we start with that, I'm sure someone will be shining their shoes to go on stage next year.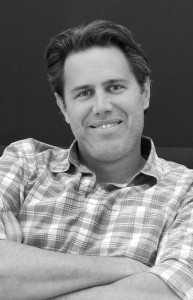 Patrick Scissons is CCO at Grey Canada