Articles Tagged 'Patrick Scissons'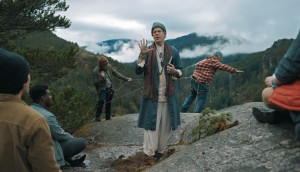 Kits enlightens consumers in its first brand campaign
The online eyecare retailer is introduces a 'glasses guru' to help consumers get over the anxiety of buying glasses online.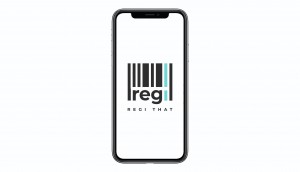 Regi aims to be a personal assistant for product ownership
Former Grey and KBS CCO Patrick Scissons explains how his new venture is seizing an opportunity from a major pain point.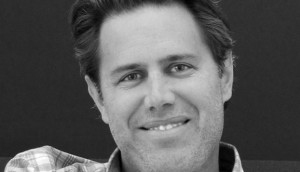 Patrick Scissons named global CCO at KBS
James Ansley and Joel Arbez have been promoted to co-ECDs as Grey Canada's creative leader heads to New York.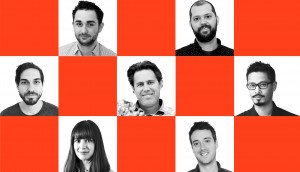 Creative Report Card: Grey taps into culture to change it
Grey ties for the #4 spot this year, and the team of creative chameleons looks to solve problems in new ways.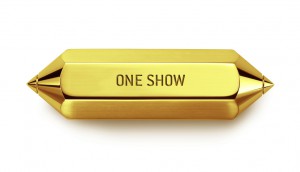 Meet the One Show's Canadian judges
Five local creatives have been chosen to select which of the world's best advertising is worthy of a Pencil.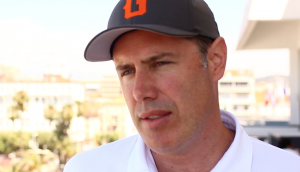 In the jury room with… Grey's Patrick Scissons
Digital by design — that's how you win a medal in cyber, says this year's Canadian juror.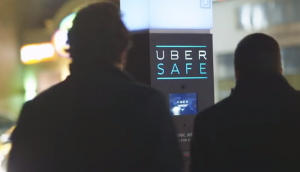 Six Cyber Lions for Grey, Leo and Rethink
If the work didn't have innovation in its DNA, then it didn't get a medal, said jury president Jean Lin.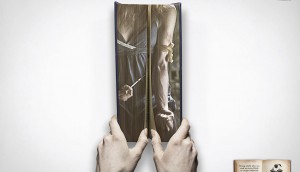 World Literacy Canada's open book
New spots from Grey depict what reading and writing can really achieve.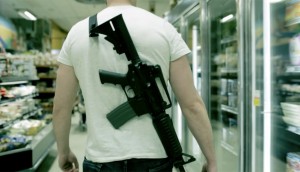 'Not allowed' evolves
How Grey Toronto's work with Moms Demand Action for Gun Sense in America has unfolded into this latest campaign.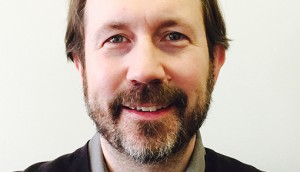 Cause + Action: Jury
Check out the industry experts who helped determine this year's winners.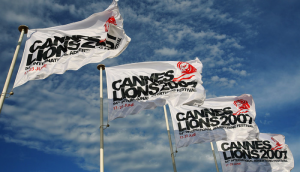 Record number of Canadians named Cannes jurors
Ten Canadians, including Grey's Patrick Scissons and Wax's Monique Gamache, will sit on juries this year.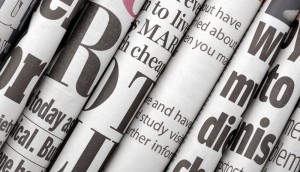 Throwback Thursday: the news of the year
We check out the biggest headlines, moves, account shifts and brand stories from the past 12 months.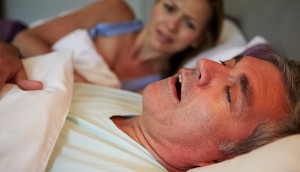 Breathe Right records your snores
Let's get ready to rumble: the nasal strip aims to help your partner sleep by taping you snoring.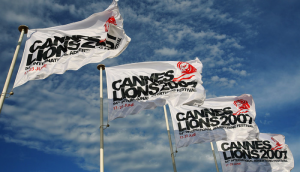 Why Canada didn't win Gold and what we need to do
Grey's Patrick Scissons on moving past tactics, the perils of bad storytelling and doing better work.