Articles Tagged 'Honda'
Seven in 10 Canadians plan to buy an EV within 10 years
Environmental concerns and operating costs are the biggest motivators, but cost and lack of infrastructure remain barriers to entry.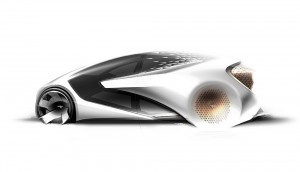 The state of the connected car
Automakers are rushing to develop the best in-car platforms, but the real possibilities remain elusive.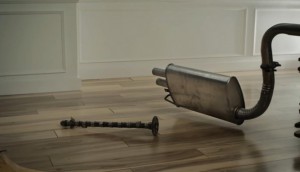 Check it out: A deja vu from Honda
The automaker remakes a well-known spot, with a not-so-genuine twist.
Brands get on the Blue Jays bandwagon
How Ikea, Honda and Budweiser showed a little spirit ahead of the team's first playoff game.
Honda unboxes a new campaign
The car brand and Grip drive the unboxing phenomenon down a new road.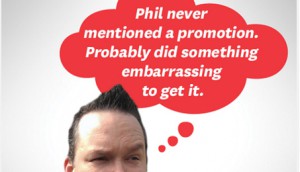 CASSIES Bronze: Honda drives home a successful spring
Rival neighbours Phil and Steve starred in book-ended spots to highlight the brand's affordability.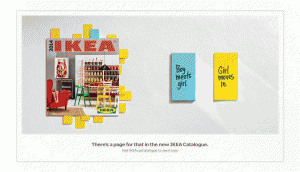 Who picked up the top honour at the annual print awards?
Check out the best newspaper executions from this year's Extra Awards.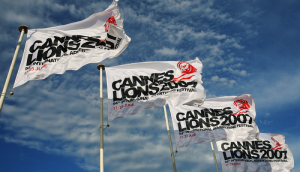 Why Canada didn't win Gold and what we need to do
Grey's Patrick Scissons on moving past tactics, the perils of bad storytelling and doing better work.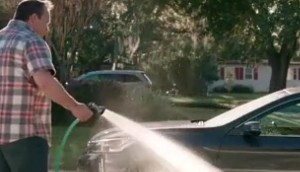 Honda fuels a rivalry
Neighbouring frenemies carry the automaker's latest campaign from Grip.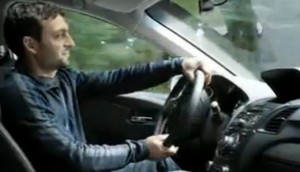 Acura redefines itself
The Honda brand has created its first Canada-specific TV and print campaign in recent memory to release a new line of cars.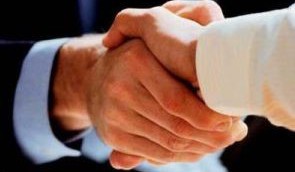 ClearMotive wins Honda account
The Calgary-based shop picks up Honda's non-automobile account for motorcycles and power equipment.
Honda Canada motorcycle and power equipment searches for new AOR
Honda has narrowed down its search to four agencies.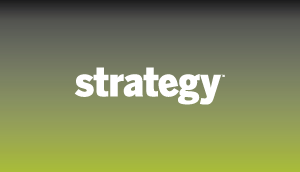 Honda's robot goes cross-country
Honda's robot goes cross-country