'You market like a girl!'
... and other positive things to say at your next status update meeting, from KBS+'s Lyranda Martin Evans.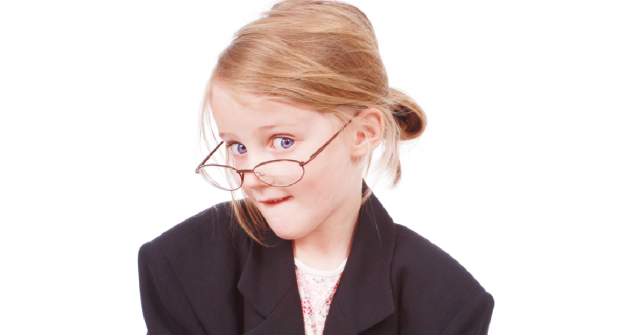 By Lyranda Martin Evans
Recently, the Always brand released the "Like a Girl" YouTube campaign. It has now been viewed more than 22 million times, not to mention the media coverage it's garnered in a handful of days since launch. It's poignant, thought-provoking and has opened a fresh dialogue on gender equality. But what does that mean to us as marketers?
The film is shot by filmmaker Lauren Greenfield who brought us Queen of Versailles (and if you haven't seen that, log on to your Netflix account as soon as you get home). In "Like a Girl," she asks women and children to show us what "run like a girl" or "throw like a girl" looks like. The results are powerful – once girls hit puberty, their perception of what "like a girl" means changes to have negative connotations.
Cool. What does this have to do with my period?
The advertising at no point tells me it's seven times more absorbent.
There's no demo with blue liquid.
There's no model performing rhythmic gymnastics in white Lycra pants.
And it's brilliant. Let tactical pieces speak to functional benefits of the pads. This film launched in a social environment. It's bold and brave, and the results are astounding. What this spot does is build an emotional relationship between a product and its core consumer.
As marketers, we can't just put out thought-provoking film and slap a logo at the end. That's borrowed interest, and not only is it transparent, it probably won't sell any sanitary napkins.
This film is disciplined advertising and it's right on target. In its examination of the relationship of feminism to girls who are about to get their periods for the first time, it is flawless. It asks, with poignant social commentary, what it means to be a girl at a time they are figuring out what brand they'll be loyal to every month for years to come. It triggers thoughts in the minds of parents and teachers who influence these young girls (and boys), and asks them to re-frame the use of the phrase "like a girl" to something positive. The spot does two things brilliantly: builds an emotional connection with the target (sells product, builds loyalty), and moves the dial on social equality (does good in the world).
More marketers should have the courage to stand for something bigger, and not just bigger value! Bigger wings! Bigger flow! Advertising doesn't have to be a blight on our culture. It can, in fact, affect change.
And sell maxi pads.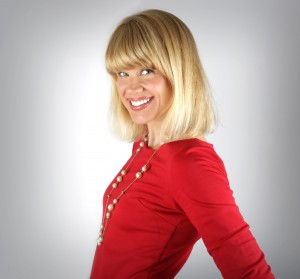 Lyranda Martin Evans is  a creative director at KBS+. She's also a co-author of the bestselling humour book, Reasons Mommy Drinks (Random House 2013).

Want more from Martin Evans? Check out her take on humour and the millennial mom. 

Image via Shutterstock.