BBDO/Proximity lay off staff
The Toronto shop has let go of two VP-level staffers as a result of a creative department shuffle.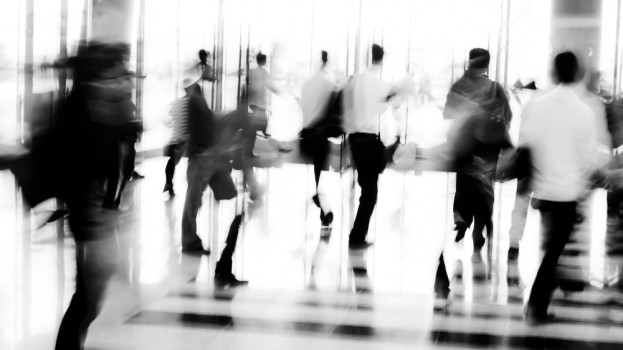 BBDO/Proximity has confirmed the layoff of two senior staff members.

Former Proximity SVP and ECD Jon Finkelstein and former BBDO VP/ACD Deborah Prenger have left the agency as a result of some changes and restructuring of the creative department, says Tim Welsh, SVP, creative operations and new business, BBDO. Welsh couldn't comment further on the changes at this time.

The news comes on the heels of the departure of Tyler Turnbull, former president of Proximity. Turnbull moved to FCB to lead its Toronto shop as CEO. Welsh says Turnbull's departure was separate from the restructuring plans.

Image via Shutterstock.