Articles Tagged 'Tyler Turnbull'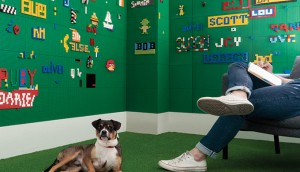 Creative Report Card 2020: Indies rise to the top
How independent agencies have tapped into their values and capabilities to thrive in today's business climate.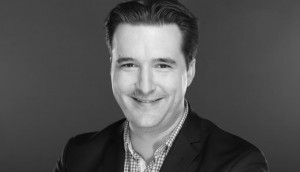 Tyler Turnbull named CEO of FCB Canada and New York
In a new role, Turnbull is tasked with expanding collaboration and capabilities across markets.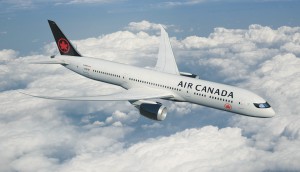 FCB wins larger mandate with Air Canada
The agency's Montreal and Toronto offices will handle global retail communications as part of the assignment.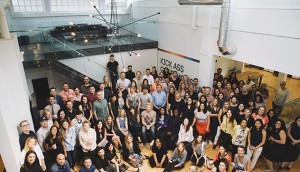 DAOY Gold: FCB doubles down on digital
Agency-wide training unlocks digital potential, leading to a second consecutive win.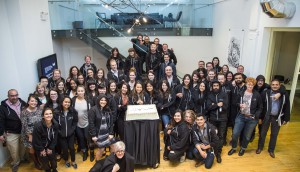 DAOY Gold: FCB bets on transparency
An end to closed-door meetings helped energize the team and build camaraderie.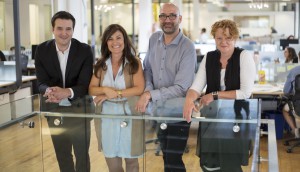 FCB Canada makes exec changes
The shop announces changes to its senior leadership, including a new chairman and co-CCOs.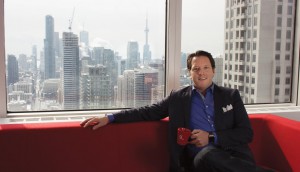 Adrian Capobianco named Proximity president
Picking up the digital veteran is in line with the agency's data-first approach.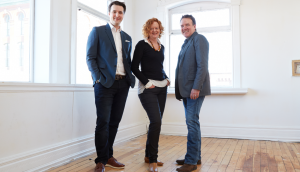 FCB brings in a chief strategy officer
Shelley Brown joins the shop in the newly created role, as the agency tries to break down silos.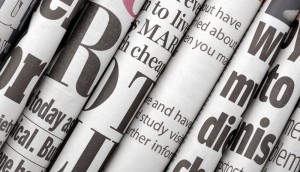 Throwback Thursday: the news of the year
We check out the biggest headlines, moves, account shifts and brand stories from the past 12 months.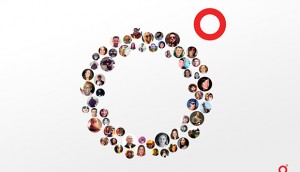 DAOY Bronze: Proximity goes big on data
How the agency is structuring itself to deal with a numbers-heavy future.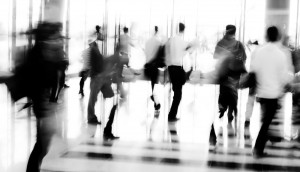 BBDO/Proximity lay off staff
The Toronto shop has let go of two VP-level staffers as a result of a creative department shuffle.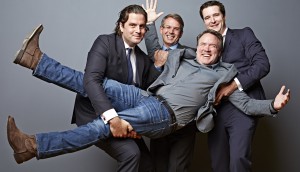 FCB unveils new CEOs
Worldwide CEO Carter Murray on why Canada is one of the network's top shops, and what he hopes the new heads can accomplish.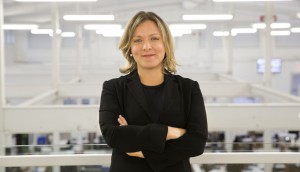 Andrea Cook joins Cossette
The former SVP managing director at Proximity will be the new SVP national client lead at the agency's Toronto office, taking point on CRM and the Telus mobile business.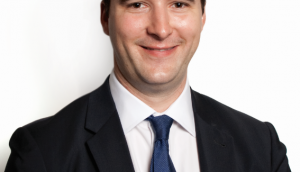 Tyler Turnbull named president of Proximity
The former SVP and head of strategy has been promoted into the role, after Dave Lafond departed the company in September.