Sears Canada appoints interim CEO
The former Toys 'R' Us and Best Buy exec takes the helm of the struggling retailer amid store closings and layoffs.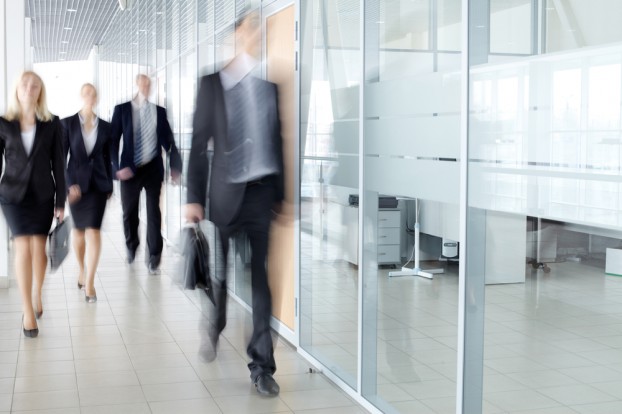 Sears Canada has appointed Ronald Boire as acting CEO, effective today.
Most recently, Boire was the EVP, chief merchandising officer and president of Sears and Kmart formats, based out of Illinois. Before joining Sears in 2012, he served as president and CEO at U.S.-based department store Brookstone, and prior to that as president of Toys 'R' Us North America. He's also held executive positions at Sony and Best Buy.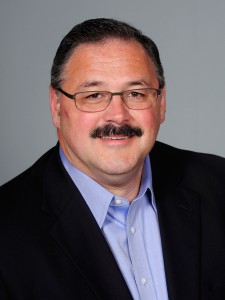 The announcement comes on the heels of the resignation of Douglas Campbell less than a year into his term as CEO. Calvin McDonald previously held the position for almost two years, but left in September 2013 to take a role leading Sephora. Campbell will remain on board to help transition Boire into the role.

Sears Canada has struggled in recent years as brands like Amazon begin to compete at lower price points. The retailer has responded by shuttering a number of stores, including flagship locations in Toronto and Vancouver, and laying off staff.

According to a release, the position is a temporary one and Boire is leading the hunt to find a permanent CEO replacement for the retailer.

Top image courtesy of Shutterstock.