Throwback Thursday: Strategy in 2008
For our 25th anniversary, we're travelling through time. In '08 Shreddies took a turn and Canadian Ad Week was born.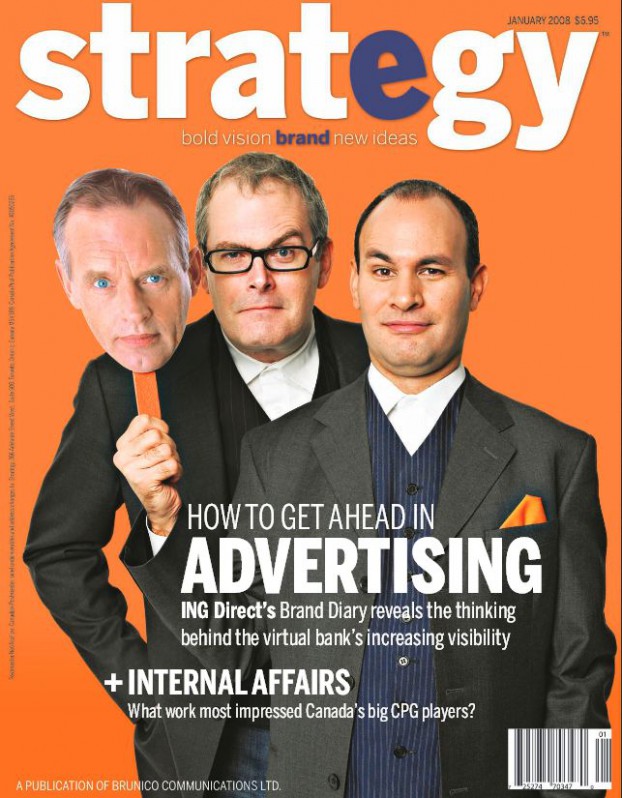 For strategy's 25th anniversary, we're travelling back in time, flipping through the pages of old issues to highlight some big news you may have forgotten, trends you wish you'd had a crystal ball to predict and marketing issues that never seem to change. Check back next Thursday to pick up some valuable insights into Canadian marketing history. This week, we tackle 2008.
The more things change
Beyond the printed page February 2008
The Globe and Mail and National Post both redesigned their print products in 2007 and introduced new online initiatives like increased video content. Then-Post EIC Doug Kelly said it was "a huge year of transition" for the title. Both pubs are still riding that transition wave, with Postmedia rolling out a new multi-platform plan across its titles and announcing its intention to purchase Sun Media's English print and digital properties last week.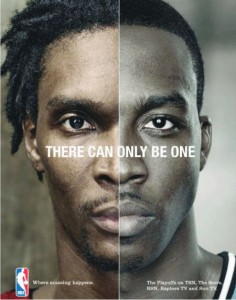 Where opportunity happens September 2008
Basketball in Canada was taking off thanks to two playoff runs from the Toronto Raptors. Attendance at games in '07-08 was up 6% over the previous year, pushing capacity at the Air Canada Centre to 98%. This year the Toronto Raptors are heading into their 10th anniversary season following the launch of the "We the North" campaign and playoff run last year.
Industry news
It's time for Canada to create its own Ad Week February 2008
With the aim of increasing the amount of home grown work and elevating Canada's profile, Gillian Graham of the ICA and Claude Carrier of DentsuBos (then Bos) announced plans to develop a Canadian version of Ad Week. The event will be running its seventh edition next January in Toronto, with the ICA at the helm.
Diamonds are a square's best friend  June 2008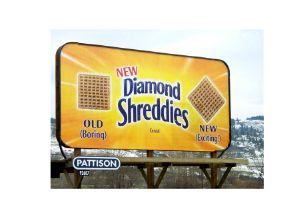 Kraft turned Shreddies on its side with the help of AOR Ogilvy in the spring of 2008, creating demand for "Diamond Shreddies." Old boxes of the original cereal were even auctioned off on eBay. The campaign was born out of the insight of wanting to refresh the brand without changing anything about the actual product. It would go on to win big at Cannes the following year.
Brands of the Year October 2008
P&G, which was named Advertiser of the Year in Cannes in '08; Mini, enjoying a year-over-year sales lift of 33%; Telus, which had 54% growth for the year; and Cineplex were named Brands of the Year.
AOY celebrates 20th birthday November 2008
Taxi took the top prize in 2008 as part of the 20th edition of Agency of the Year. Media Agency of the Year held its first-ever juried contest in 2008, with Starcom MediaVest Group nabbing the inaugural title.
Creative Report Card

Who made the award-winning cut in 2008?