More than big and blue: BMO channels the human touch
In a bid to make finances less lonely, the bank is rolling out a massive masterbrand campaign focused on how it can help.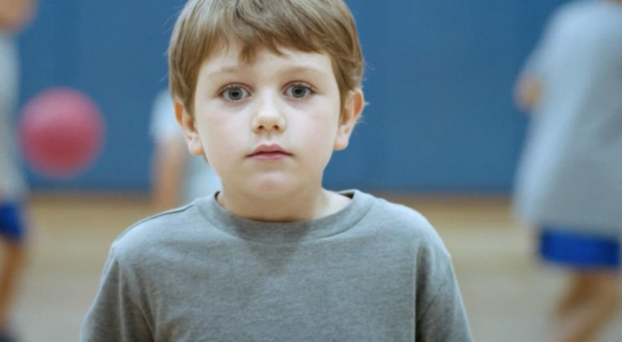 The Bank of Montreal is rolling out a brand refresh, emphasizing the "human touch" as it heads into 2015.
Despite having seen strong growth and financial performance in both Canada and the U.S., the bank struggled to connect with new consumers, says Joanna Rotenberg, CMO and head of strategy at BMO.
Research undertaken a year ago found that current customers enjoyed banking at BMO, however unsigned clients "didn't know what the brand stood for," she says. "When they thought of us, they thought of us as being big and blue."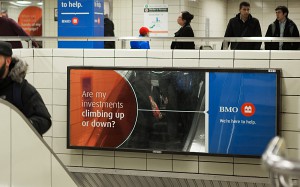 What's more, insight uncovered the innately lonely nature of finances, she adds. Beyond the fact that every person's finances are unique, it is often difficult to discuss financial issues with other people.

"We discovered that [across] millennials to seasoned financial [folks] or retirees, money matters are hard," Rotenberg says. "No matter how sophisticated you are, if you lose a card, it's difficult. If you're deciding to buy or lease, it's difficult. If you make a decision to open a house or open a business, it's difficult."

So to help address those two pain points, the brand, alongside creative agency Y&R and media agency Maxus, is rolling out a new masterbrand campaign "We're here to help," hoping to highlight the role BMO can play in helping people with their finances while simultaneously putting a human face on the brand.

The campaign includes TV spots (one, for example, features a young athletically challenged boy being helped by a coach, juxtaposed with the messaging that BMO is also there to help), as well as OOH and digital banners, says Gavin Bayley, SVP global client leader at Y&R.

A transit campaign includes a subway domination, and uses mirrored posters (allowing commuters to literally see themselves in the ads) asking in the first person questions about finances ("How's my RSP?") next to cheekier ads such as "How's my hair."

"We wanted to keep it light-hearted, but also [provide] a thinking moment," says Rotenberg. "And we say, 'we're here to help.'"

BMO maintains an "always on" marketing strategy, she adds, though the media buy on launch is larger than the rest of the year. She adds that the brand is taking a "test and learn" approach to creative.