Articles Tagged 'Bank of Montreal'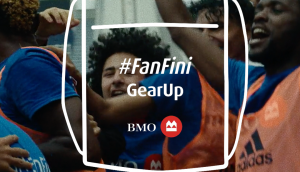 BMO runs an equipment drive for youth soccer players
The program is part of the bank's larger grassroots strategy around MLS sponsorship, which is focused on removing barriers to play.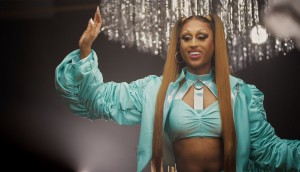 BMO creates 281 pieces of content to be relevant to millennials
The bank is trying to make rewards more clear for younger Canadians, which means zeroing in on their passion points.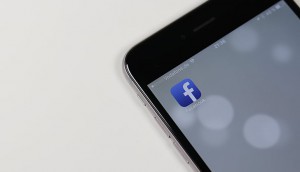 Can advertisers fare without Facebook?
A boycott of the company could prompt change, and industry insiders believe it might convince other media platforms to amp up their attribution game.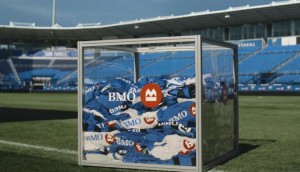 BMO builds soccer nets out of old jerseys
The bank is activating its sponsorship of the Montreal Impact to support youth soccer programs in Quebec.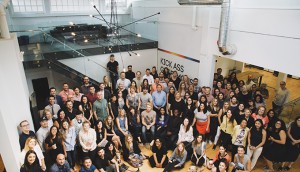 DAOY Gold: FCB doubles down on digital
Agency-wide training unlocks digital potential, leading to a second consecutive win.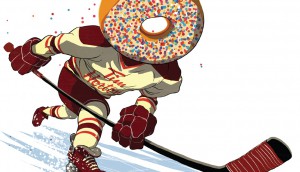 If brands were people…
We surveyed consumers about which brands are the best companions for certain social activities.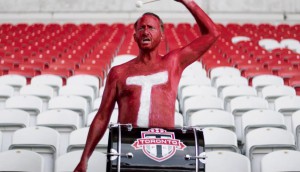 BMO comes together with Toronto FC
A series of videos around the bank's sponsorship of the club taps into the camaraderie of soccer fans.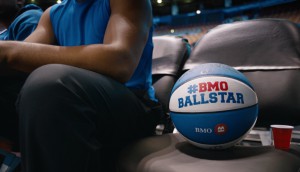 BMO rolls out the "Ball-Star"
In time for All-Star Weekend, the bank looks to an anthropomorphic basketball to reinforce its connection to the game.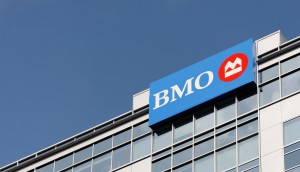 FCB wins BMO business
The shop takes over the bank's branding work from Y&R, while KBS' purview within the bank's "agency of collaboration" model expands.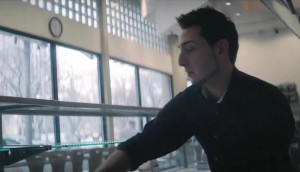 BMO makes business personal
The bank spotlights what its employees bring to its human-focused brand refresh in a new video.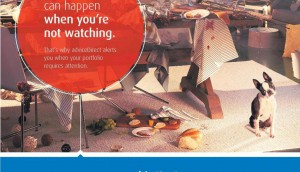 BMO's advice you can use
The bank brings a slice of life to new online ads in a bid to make investment more approachable.
More than big and blue: BMO channels the human touch
In a bid to make finances less lonely, the bank is rolling out a massive masterbrand campaign focused on how it can help.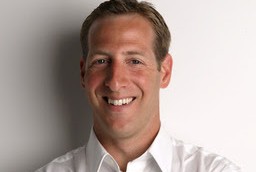 Former BMO VP returns to Bond Brand Loyalty
Rob Daniel heads back to the loyalty firm after two years with the bank to lead its customer insight team.