Capital One Canada names new AOR
After an RFP, DDB Vancouver lands the financial institution account, focusing on strategy and mass advertisement.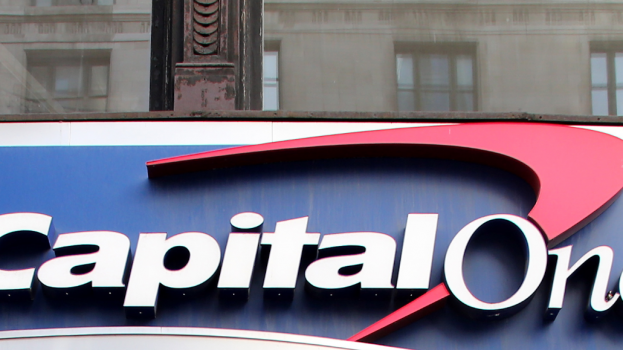 Capital One Canada has selected DDB as its new AOR following an RFP.

The agency's Vancouver shop will handle strategy and mass advertisement, says Jordan DeWitt, head of brand marketing and advertising, Capital One Canada. Taxi 2 held the account previously.

The RFP was part of the regularly scheduled agency review process, he adds, saying they were looking to be a leader in the digital space going forward and were looking for expertise and skills on that side. What's more, the brand was looking for a really good cultural fit with its agency, and DDB met the bill.

There's no timeline in place yet for when we can expect to see the first batch of creative, as they are currently finalizing plans, DeWitt says.

The bank is a significant win for DDB, says Lance Saunders, EVP managing director, DDB Canada Vancouver, resulting in a number of hires. He adds that he was encouraged by the fact that the brand, despite being based out of Toronto, did not limit its search for shops in its geography, opting to bring on board a Vancouver shop.

Image courtesy of Shutterstock.