Check it out: Scotiabank's romantic action
The bank delivers some epic flair to help one guy pop the question.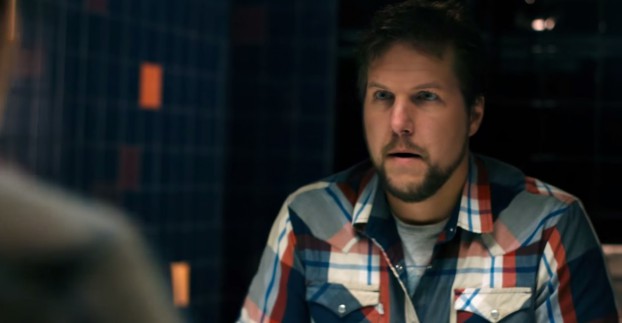 You can always count on your bank to bring the romance.

Okay, maybe not, but Scotiabank is trying anyway.

As part of its "#My1500″ contest, Scotiabank helped bring one guy's dream to life – along with assisting him with popping the question to his girlfriend.

The social contest asks users to share what they would do with an extra $1,500 for a chance to win what they've tweeted about.

Enter Jason, who was looking to make a surprise marriage proposal. Scotiabank helped him turn thought to action – literally. With epic movie trailer guy narration and all, Jason starred as a ninja-pirate-secret agent, all in a preview to his own engagement.

Spoiler: she said yes.

Bensimon Byrne is leading the "#My1500″ campaign, which will run until Aug. 28, with Narrative on PR.