Tribal Vancouver adds a creative
Stephane Fournier joins as ACD in response to organic growth and new business wins at the agency.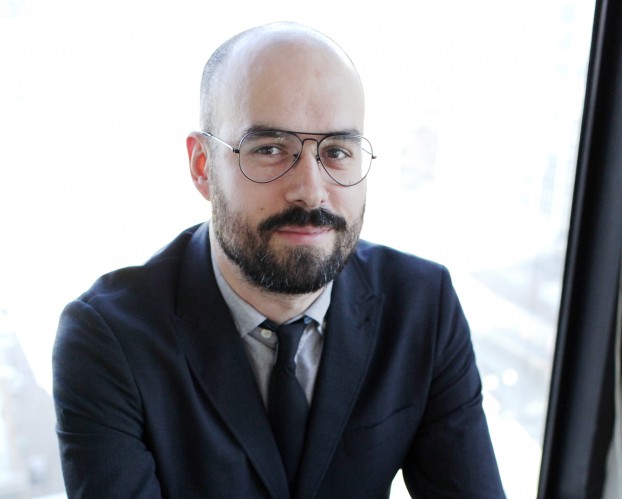 Tribal Worldwide Canada has added a new associate creative director to its Vancouver office, hiring Stéphane Fournier.

Fournier joins from Cossette's Vancouver office, where he started working in April 2014. Prior to that, he held art director positions at Origin Design and Communications and Blast Radius, and spent five years leading creative at Ottoblix, a creative studio he co-founded in Montreal.

"He has a really interesting background, he's owned his own studio and he's worked with some really major brands and done some pretty incredible work," says Marty Yaskowich, managing director of Tribal Worldwide Vancouver. "But he is also a great conceptual thinker. He has that combination where someone can both come up with that macro, high-level idea but also apply it and take it down to the application level with art direction and design."

Yaskowich says the need for a new ACD came as a result of organic growth with existing clients and several new business wins, including a yet-to-be-announced national retail client. Fournier will be focused on that project, but will likely be involved with work across the agency's client roster.

"We are getting direct-to-digital pure play opportunities, but also a lot of integrated work, either with the broader Tribal agency or with DDB," Yaskowich says. "The other thing we're seeing a lot more of is not just interactive design communications, but also application-based work. Something like the Evo car share program, where DDB, Tribal and our Karacters design group all had a hand in designing the actual app people use to book and check their cars in, as well as the broader communication platform. That's where we think the growth is going to be."

Elsewhere in the agency's network, DDB's Vancouver office announced earlier this month it was the new creative agency partner for travel company Rocky Mountaineer.