Back page: Caveat emptor
We bring some humour to the election, with a brand-centric twist (natch).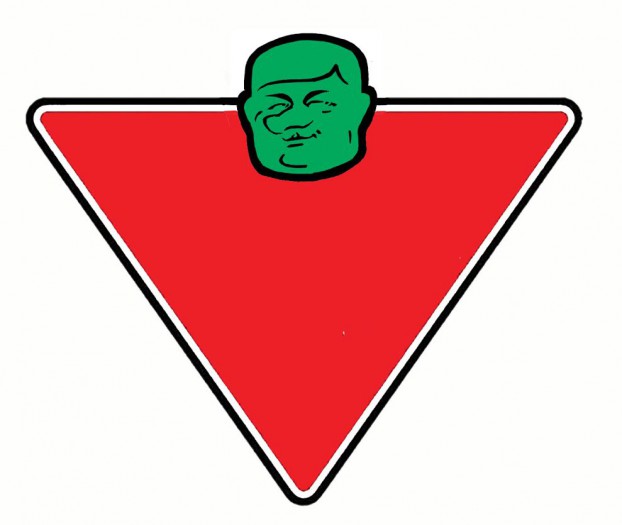 This story appears in the October 2015 issue of strategy.

In honour of the federal election, we had some fun (with the help of Anthony Jenkins) re-imagining the major party leaders as well-known brands.

Check out the back page here.