Freedom 55 makes a youthful transition
The financial co puts the focus on the journey, not the destination, with a new digital campaign.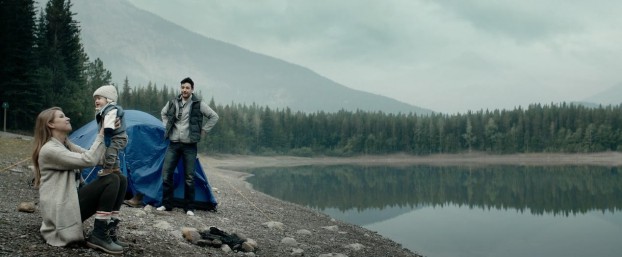 Freedom 55 Financial has launched a new digital campaign with a new brand positioning, all around targeting a younger demographic.

While Freedom 55 has been active with sponsorships and community events over the past few years, this is its first brand work since 2012. While brand awareness was still relatively high, research this past year also suggested an opportunity to go after a younger target (age 25 to 35), says Jay Donnelly, VP marketing delivery at Freedom 55′s parent co Great-West Life.

Research revealed that many Canadians in that range felt that financial planning wasn't something they needed to consider right now and that it was more for people closer to retirement age or with more money in the bank. In the past, Freedom 55′s marketing had indeed had more of a retirement planning focus. The new eight-week campaign and brand positioning, "Freedom for life," moves away from that, focusing on the journey of financial planning (through various life stages) as opposed to the destination of retirement, Donnelly says.

The campaign includes two videos, running online only, focused on the transitions important to young Canadians, such as buying a new home or having a child. They begin with animations about the transitions that Canadians have experienced historically – such as literally moving a whole town when a job changed. Using that element of history was a way to acknowledge that times have changed while also invoking a sense of pride, according to the brand. Research had suggested that the idea of "financial freedom" was compelling to consumers.

The campaign, which also includes promoted Facebook ads and search marketing, leads users to Freedom 55′s website, which re-launched earlier this year.

Freedom 55 created the campaign in-house at London Life (which is also part of Great-West Life) with help from Sparks Productions and Vancouver's Giant Ant for the animated portion. Jungle Media led the media buy.