Keurig Canada adds to its agency roster
The coffee company changes up shops for its digital and Van Houtte brand work.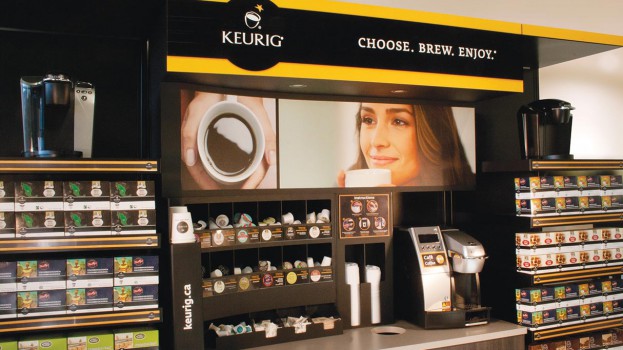 Following a pair of separate pitch processes, Keurig Canada has selected two agencies to add to its roster.
On the digital side, Vancouver-based digital agency Idea Rebel will develop digitally-driven campaigns and strategy, as well as support web and e-commerce efforts. The assignment is on a two-year term beginning this month and will cover all Keurig brands and sub-brands in Canada, including Van Houtte and Timothy's World Coffee.
The company has also selected Montreal's Tuxedo to lead national campaigns on the Van Houtte brand of coffee. Work on the brand was previously handled by Sid Lee.
Tuxedo's initial focus and assignment will be on a national platform to be rolled out later this year.
"We hope it's a long-term relationship, but the initial commitment is on this campaign," says Joseph Souaid, director of strategic procurement and sustainability at Keurig Canada. "As a company, we're moving away from using a single agency and more towards a campaign-by-campaign basis based on the capabilities of the agencies and our needs for each campaign."