Articles Tagged 'Tuxedo'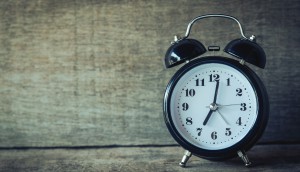 Up to the Minute: A new SVP for GCI Group
Plus: The Colony Project launches a start-up focused PR program and more news you might have missed.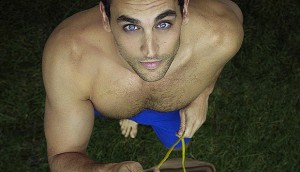 Tuxedo launches film division
The newly announced Lifelog Pictures will produce digital and big screen work for clients of all types.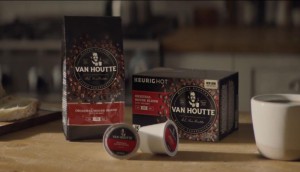 A nuanced rebrand for Van Houtte
The brand's new look and campaign aim for more of a gourmet feel that celebrates the subtleties of good coffee.
Keurig Canada adds to its agency roster
The coffee company changes up shops for its digital and Van Houtte brand work.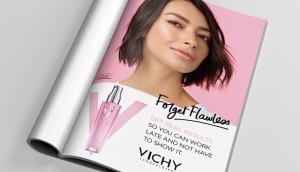 Vichy's look in the mirror
Montreal's Tuxedo helps the L'Oreal brand gain traction south of the border.
New bio-sensing shirt co kicks off a launch campaign
To sell OmSignal's new teched-out shirts, Tuxedo targeted fitness buffs wanting to take their workout further.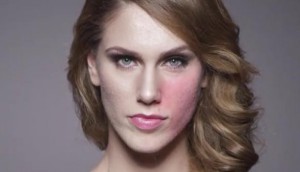 Dermablend confesses a cover-up
Consumers reveal what's lying under their makeup camouflage for the brand's latest campaign.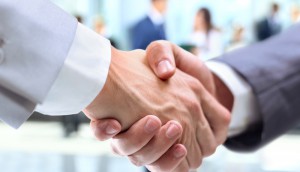 MSLGroup boosts social, digital and creative offering
The agency has brought in digital and social media maven Tara Hunt and senior PR professional Cameron Summers.