Articles Tagged 'Keurig'
National Public Relations enters the martech space
A bid to fill a gap among brands struggling to connect data and PR.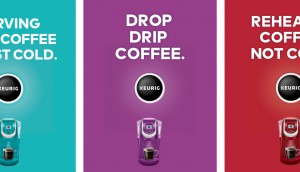 Keurig makes things simple
A new multi-platform campaign uses a cheeky tone to bring the convenience of single-serve coffee to the forefront.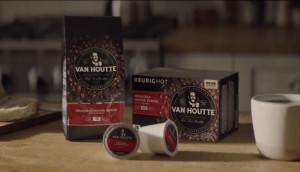 A nuanced rebrand for Van Houtte
The brand's new look and campaign aim for more of a gourmet feel that celebrates the subtleties of good coffee.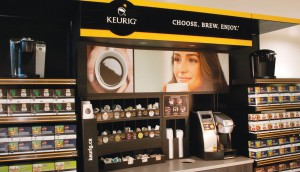 Keurig Canada adds to its agency roster
The coffee company changes up shops for its digital and Van Houtte brand work.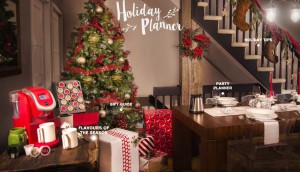 Keurig's holiday plans
The coffee machine maker goes content-heavy for its Christmas gift guide this year.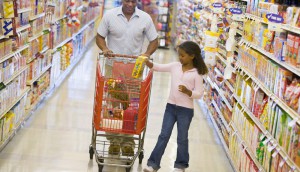 Dad's shopping habits by the numbers
Who is more concerned about price – mom or dad? The latter's buying habits and preferences (and how some compare with mom's) are revealed in a new Y&R study.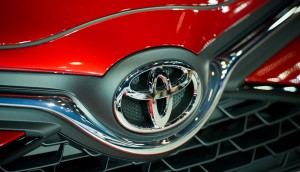 Which brands do Canadians trust?
Toyota tops the annual Reader's Digest Trusted Brands list seven years running, more than any other company.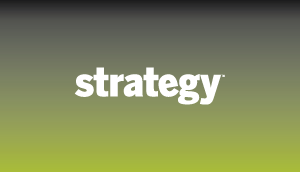 Cutting through the coffee noise
Keurig creates a "brewhaha" to show that its new brewer can go beyond single-serve capabilities.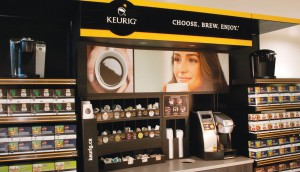 Shopper Innovation Awards: In-store engagement
Keurig brews up a Gold win, while Metro takes Silver and ComQi takes Bronze for effectively engaging customers in stores.