Heineken aims to 'shake up' thinking with new shop
Sid Lee will debut new work in May, including creative that "isn't part of a traditional advertising model."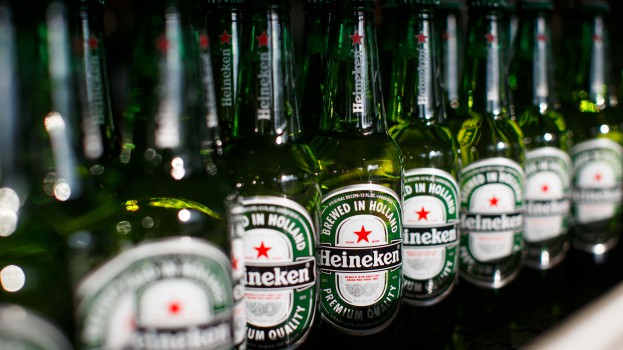 Molson Coors Canada has selected Sid Lee to handle creative advertising duties for the Heineken brand in Canada.

The agency won the account following an RFP that concluded in January. Its first work on the brand is currently set to debut in May.

"We're finding that we need to adapt to new Canadian consumer needs, and some of the things we were adapting globally before [for Heineken] just weren't resonating here," says Christine Jakovcic, VP of marketing at Molson Coors Canada. "We needed stronger creative to shake up consumer thinking behind Heineken, and Sid Lee showed us creative ideas that would push the envelope. They have a really big challenge, because it's a premium priced beer that we're looking to reconnect with consumers. But every challenge is really an opportunity, so there'll be cool stuff coming that isn't part of a traditional advertising model."

Molson Coors has an agreement with Heineken International to distribute the Heineken brand in Canada, which includes handling marketing duties. That agreement also includes Heineken-owned Newcastle Brown Ale, Strongbow and Murphy's brands, and Dos Equis, Sol, Tecate, Birra Moretti and Desperado were added to it in 2014.

The Canadian work on the Heineken brand was previously handled by Sandbox (formerly One Advertising). Sandbox continues to be the Canadian AOR for Newcastle, Strongbow and Dos Equis, which it was awarded last summer.

The win also keeps Sid Lee in the beer category in Canada, having previously been one of the agencies handling creative for Moosehead Breweries before the company named Taxi 2 its AOR in November.