Mercedes-Benz Canada names new head
Brian D. Fulton takes over the role of president and CEO for the automaker's Canadian operation.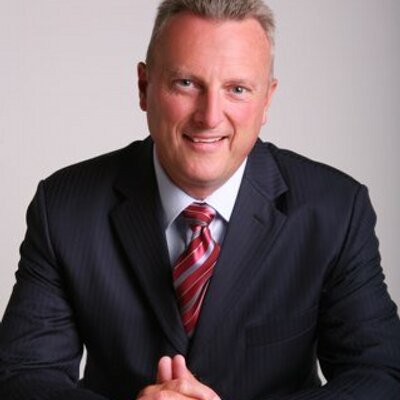 Mercedes-Benz Canada has appointed Brian D. Fulton to the role of president and CEO, effective May 1.

Fulton, a Canadian, is currently VP of Mercedes-Benz Financial Services (MBFS) in the U.S., a role he took on in 2014 after two years as president and CEO of Mercedes-Benz Auto Finance China. He was also president and CEO of MBFS in Canada for four years, and had roles in the financial divisions of Ford, Toyota and Chrysler in Canada before joining the company in 1994.

Fulton takes over from Gareth Joyce, who was named president and CEO in January but resigned last week citing personal reasons, with The Globe & Mail reporting he was taking a job with another company in Atlanta to be closer to his family.

Joyce was himself taking over from Tim Reuss, who had been president and CEO of Mercedes-Benz Canada since 2011 and was set to assume leadership of the company's operations in Portugal. He too has since left the company, opting to stay in Canada, becoming president of auto dealership network Dilawri.

Despite the frequent changes at the top, Mercedes-Benz has been reporting record sales in Canada so far this year. Its most recent results said its network of dealers sold 3,400 units in February, its best February on record and an increase of 28.7% from the same month last year. Total year-to-date sales are up 23.1%.