Articles Tagged 'Mercedes Benz'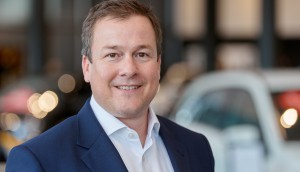 Corner Office Shifts: Mercedes-Benz names new Canadian president and CEO
Plus, Mary Brown's picks its CFO to lead Fat Bastard.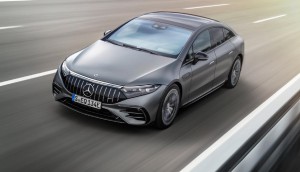 Mercedes-Benz consolidates with Omnicom
The holding company plans to create a new team to begin work in 2022, moving creative away from Publicis Emil.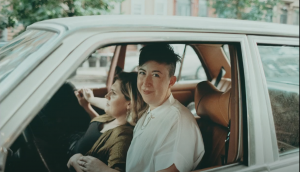 Family trumps function in new Mercedes-Benz creative
The automaker is tying its D&I efforts into a campaign that shows there's more to the luxury brand than meets the eye.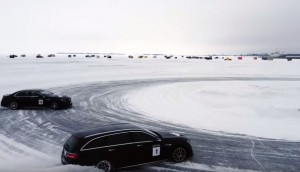 Mercedes-Benz brings shareability to its frozen racetrack
Gimli, Manitoba served as the backdrop for an event that looked to content creators to build buzz for the brand.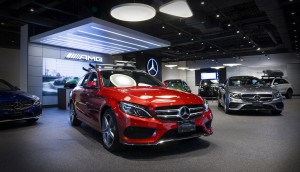 Publicis wins global Mercedes-Benz assignment
The automaker ends its local relationship with BBDO Canada to team up with Emil.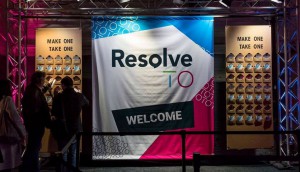 Ones to watch at ResolveTO
From chatbots to machine learning, check out which startups stood out at the new event's debut.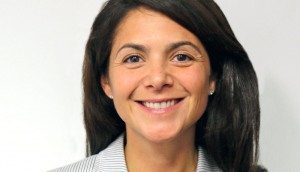 Mercedes-Benz names new head of marketing
Virginie Aubert takes over as VP of marketing from Gavin Allen.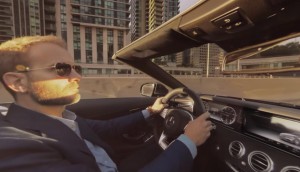 Mercedes tells a 360-degree story
Why immersive video is an effective platform for the luxury brand's aspirational stories.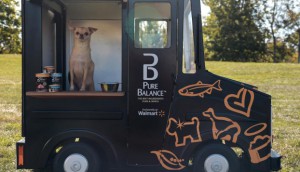 Cannes 2016: Canada gets 20 more shortlist noms
The country gets nods in Creative Effectiveness, Creative Data, Cyber and Media.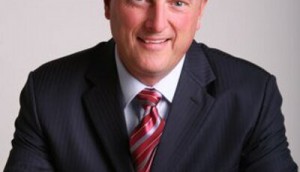 Mercedes-Benz Canada names new head
Brian D. Fulton takes over the role of president and CEO for the automaker's Canadian operation.
Proximity wins new business
The agency picks up the Queen's School of Business account and extra work for Mercedes-Benz and RBC.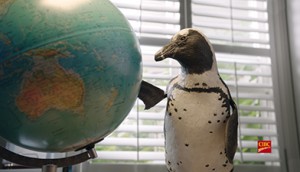 Brands get fowl
A bird's-eye review and ratings of the flock of bird ads in market featuring everything from chickens to penguins.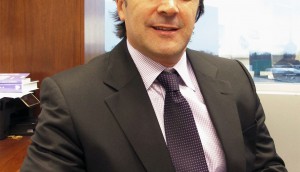 Mercedes-Benz lands new VP of marketing
Former Australia Pacific general manager Gavin Allen will take over from Marc Boderke, who has been promoted to VP sales and marketing in Japan.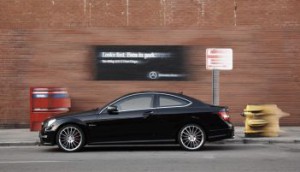 Mercedes-Benz plays with speed
The luxury car co targets younger people with an OOH stunt in Toronto.