Proximity wins new business
The agency picks up the Queen's School of Business account and extra work for Mercedes-Benz and RBC.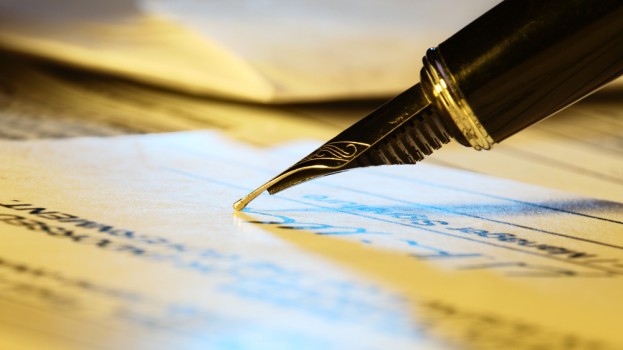 Proximity is going back to school this fall thanks to a new client win – the Queen's School of Business. The agency will be responsible for the development of the university's digital advertising creative.

"When you think about business school applicants and what they're looking for, particularly with the advances in technology and the way business schools function now, the expectation is a little different," says Diana Brink-Gourlay, VP managing director at the agency. "Queen's is looking for help in not just their advertising, but how to evolve it, and how do they use digital channels in a more intelligent way, knowing that this target is continuing to shift."

And BBDO client Mercedes-Benz has officially consolidated its business with BBDO/Proximity, with Proximity taking a larger role on the luxury car brand's digital and CRM work.

Further, the shop is also expanding its relationship with RBC, but remains mum on the details for now.

Gerry Frascione, chairman of BBDO Canada, credits the agency's new positioning, which is focused on merging data with creativity, for its recent wins.

"It's about being a data-driven agency that's idea-led," he says. "It's clear that the marketing landscape has changed dramatically and its highly fragmented, and the idea of helping our clients navigate that landscape with content that is contextually relevant, delivered in real time, in front of the right eyeballs whenever and wherever they choose to engage with the brand is absolutely essential to success."

To do so, the agency has been beefing up its data analytics capabilities, led by VP head of strategy Rosie Gentile, and thinking about data and technology "at the beginning of the experience. Now it's more about helping define it and how data fits all the way through," explains SVP technology Jeff Sangster.

The agency is on a continued search for a new president for digital arm Proximity since the departure of Tyler Turnbull, which was announced last month, and Frascione says they're specifically looking for someone with both data expertise and a strong creative side.

Image courtesy of Shutterstock.