LG taps Raptors player for smartphone launch
Cory Joseph will help promote the brand's new G5 and related accessories.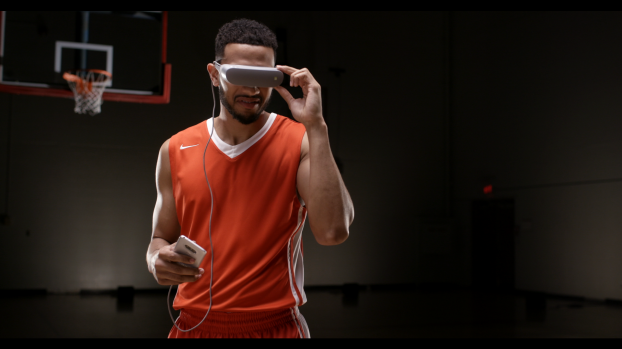 LG Canada has signed Toronto Raptors' point guard Cory Joseph as an ambassador for its new LG G5 smartphone.

Calling him its "chief playmaker," Joseph – a Toronto native and fan favourite – will appear in a series of marketing and advertising programs in Canada throughout the 2016-2017 season, the brand says. That may include TV, radio, print, OOH, point-of-sale and digital advertising. He will also participate in social media integrations and make personal appearances, according to LG.

The smartphone will debut at major carriers and retailers tomorrow. LG is also promoting the "modular" phone with its range of companion devices called "Friends," such as a VR headset.

LG Canada is working with Publicis Canada for advertising and social, LG-One on public relations and Promotivate on media buying.