Tourism Nova Scotia employs some intrigue
The province highlights its lesser-known aspects to stand out from competing destinations.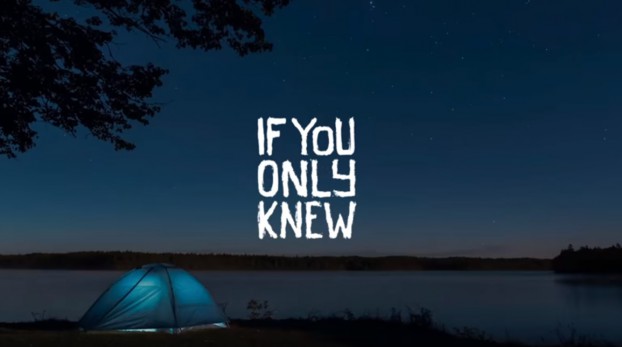 Tourism Nova Scotia is going after potential first-time visitors with a new marketing campaign focused on all it has to offer as a vacation spot – especially what those visitors might not already know.

"If You Only Knew," led by DDB Canada and Halifax-based Trampoline, uses fast snippets of footage from local production companies to create interest in the province's lesser-known activities (surfing, for example).

The campaign includes TV, digital, billboards, print and cinema advertising and is running in key markets for Nova Scotia tourism, including Ontario, Quebec and certain northeastern U.S. areas, including Boston and New Haven, Conn. It is also running nationally in Canada on specialty TV. Tribal Worldwide Canada handled digital, with OMD on media.

A Tourism Nova Scotia microsite also features six videos focused on different themes (such as history and food and drink). Consumers can choose their favourite for a chance to win a trip to the province. Once they enter, they're also given suggestions for activities they might enjoy based on their favourite video.

Customer research indicated that the awareness level of Nova Scotia as a vacation destination was high, but among those who haven't yet visited, a key barrier was not knowing what they would actually do when they get there, says Martha Stevens, acting CEO and director of marketing for Tourism Nova Scotia.

Using Explorer Quotient, a customer segmentation tool from Destination Canada, Tourism Nova Scotia honed in specifically on two key groups to target with the new campaign: "authentic experiencers" and "cultural explorers."

"What we know about those two segments is that the types of experiences available in Nova Scotia are very much aligned to the types of activities they want to do while on vacation," Stevens says.

The creative is also meant to stand out from the various other destination ads that run in the competitive key markets Tourism Nova Scotia is advertising in, she adds.