Cossette named AOR for Tourism Yukon
The assignment is one of three recent business wins for the agency's Vancouver office.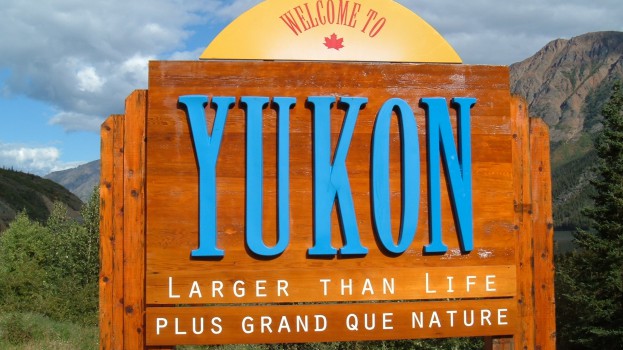 Cossette Vancouver has won a competitive process to be the marketing agency of record for Tourism Yukon.

The Tourism Yukon assignment includes creative, strategy and digital work. The agency said in a press release that it will also work with Yukon-based suppliers on production and "to gather local insights."

Yukon's Department of Tourism and Culture began a competitive tendering process earlier this year to find a new agency. Tourism Yukon had previously worked with Outside the Cube, a Whitehorse-based shop it named its agency of record in 2011. In October, Outside the Cube shut its doors after president and CEO Dee Enright left for "semi-retirement" in Prince Edward Island, as she described it to Yukon News in the fall, though she and managing director Sandy Legge continue to work together on some projects.

Outside the Cube's work included a campaign that projected images of the Yukon onto buildings in downtown Toronto, which won Bronze at the CMA Awards in 2013. Last year, it launched "Yukon Now," a campaign that showed off images of the territory through the lens of several local filmmakers. The ads had to be re-edited following their release in February, as the "we'll leave a light on for you" tagline was already trademarked by Motel 6.

Tourism Yukon is one of three recent wins for Cossette Vancouver. The agency will also handle the rebranding for the Willowbrook Shopping Centre in Langley, B.C., which is currently in the midst of a five-year renovation and expansion plan, as well as the strategic brand positioning, communications and creative for Eagle Energy, an energy-infused vapour inhaler.

Wins this year at Cossette's other offices include the digital work for L'Oréal and Tourisme Montréal, as well as a split assignment for Loto-Québec.

In February, Cossette Vancouver made a number of hires, including a new head of strategy and an ACD, while the rest of 2016 has seen a number of major strategy, creative and management hires in its Toronto office.