BBDO launches Flare in Toronto
Former Big Brother Canada producer Dave Lembke has been hired to lead the internal video production unit.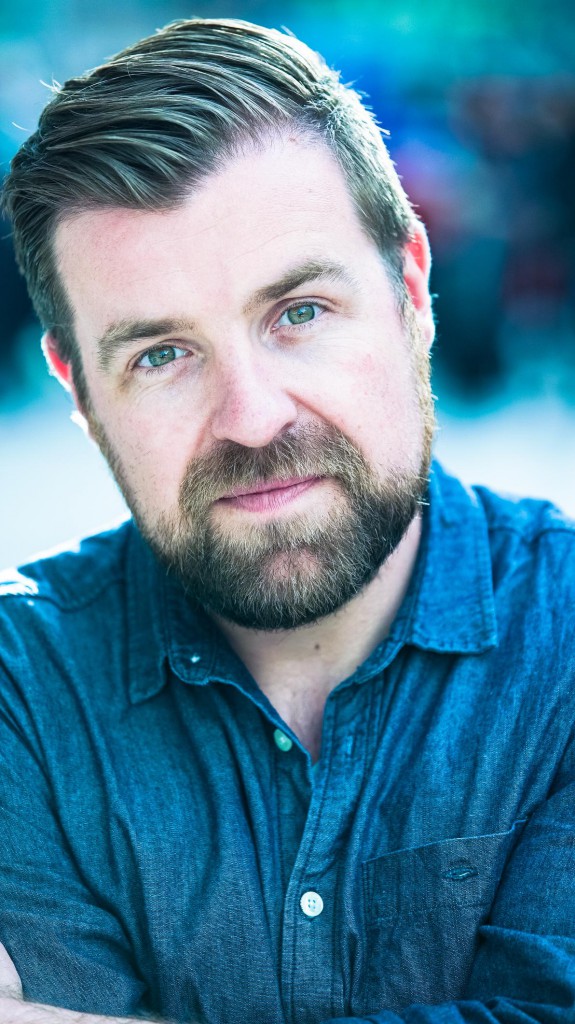 BBDO is bringing Flare, an internal video production unit, to its Toronto office, hiring Dave Lembke from the TV production world as executive producer to lead it.
Flare was first launched at London's AMVBBDO in 2013 and has since expanded to agency offices in Australia, New Zealand, South Africa, the Philippines and the U.S. The offering operates outside of the traditional broadcast production model to produce multiple pieces of creative that can be used across platforms on the same budget that might otherwise be devoted to a single TV spot.
Last year, BBDO Canada retooled its internal post-production unit Ricochet as it looked to produce more low-cost, quick-turnover video content to complement its higher-end campaign work. It has done some of that work for clients including Uncle Ben's, Pepsi, FedEx and Chatr, but Dom Caruso, president and CEO of BBDO Canada, says the agency needed a unit that could own the work from beginning to end at a demanding pace, rather than relying on a network of outside producers. Flare will take on that role, with Ricochet continuing to handle post-production.
"When we started doing that [with Ricochet], Flare in the U.K. was still in its early stages," he says. "Once it grew and we learned more about how it was working for them, we knew rather than trying to make this happen all out of Ricochet, we would be best served by creating a separate unit that could work alongside Ricochet, which would handle the final edit and finishing of the work."
Caruso says Flare is starting with a small staff, some of whom have been pulled from Ricochet, but he expects it to grow within the next year as the volume of work expands.
Lembke, who will be leading the unit, has been a director, producer and writer in the TV production world, focusing on reality and factual programs. Most recently, he was producer on Big Brother Canada, and has also worked on Undercover Boss and Hello/Goodbye.
"The people that had the best experience in being able to own the whole project were people from the TV world, as opposed to the advertising world," Caruso says.