Havas gets integrated with logo refresh
Canadian CEO and CCO Helen Pak on the collaborative "hacker" mentality the agency is also taking.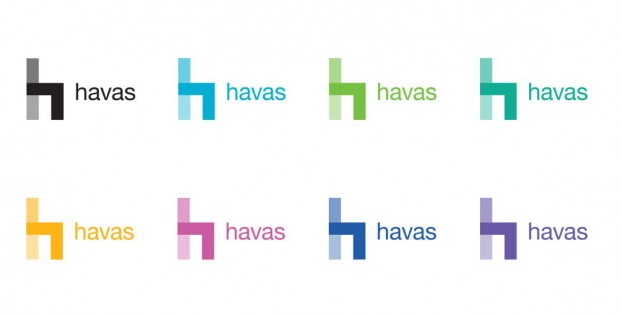 Havas has a new look that aims to reflect the collaborative nature it has within its group of agencies.

The new "h" mark (pictured above) is designed to include three distinct parts, which Helen Pak, CEO and CCO, says symbolize Havas' new rallying cry of "To Better Together."

The design work for the new look was done globally, with the New York and Paris offices working at the heart of it. The new logo also drops the "worldwide" from its logo, now just going with Havas.

"The refresh came about out of the inherent way that we're working," Pak says. "We are better as the sum of our parts. The way that we all work together in collaboration demanded that we look at our branding so that it reflected this spirit."

In Canada the changed look comes amid an updated way of working for Pak's teams. She says that rather than having teams work on a single project for weeks on end, they are now taking more of a "hacker" approach to client work, a mindset and term Pak took from her time at Facebook Canada.

That new way of working requires a more varied set of people (some with outside talents) contributing to projects for intense periods of time, she says. She cites a young planner on her team who is also a composer and photographer, and ACD Brian Allen, who is also an accomplished illustrator.

In Canada, Havas has more than 200 employees working across its Montreal and Toronto offices. Its clients include PayPal, Couche-Tard, New Balance and Sun Life.