Articles Tagged 'Couche-Tard'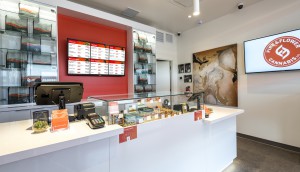 Fire & Flower opens shop next to Couche-Tard
By co-locating with Circle K, the cannabis retailer hopes to add a more convenient option to its omnichannel strategy.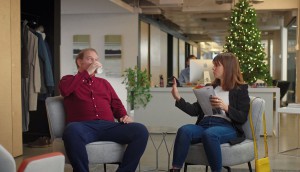 Circle K puts a positive spin on being naughty
The convenience store chain's holiday giveaway was born out of increased customer segmentation work.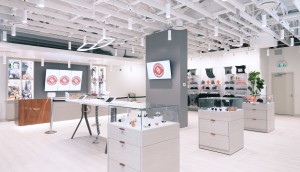 Couche-Tard acquires stake in Fire & Flower
The convenience giant has an option to acquire a controlling interest in the cannabis retailer, which hopes to accelerate its expansion.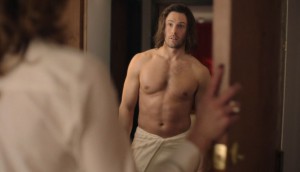 Couche-Tard acts like a good neighbour
The convenience store banner moves towards more bold, humorous brand-building in its latest Quebec campaign.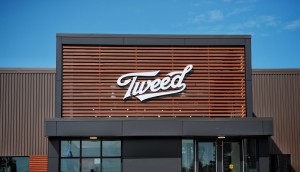 Couche-Tard enters cannabis retail with Canopy Growth
A deal with an Ontario retail lottery winner will bring the Tweed banner to the province.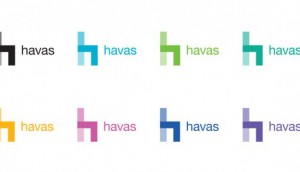 Havas gets integrated with logo refresh
Canadian CEO and CCO Helen Pak on the collaborative "hacker" mentality the agency is also taking.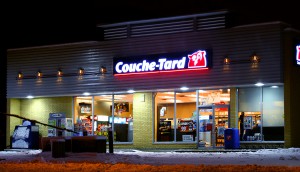 Couche-Tard continues to boom
The Canadian convenience giant is approved to acquire 279 Esso locations as its expansion plans barrel on.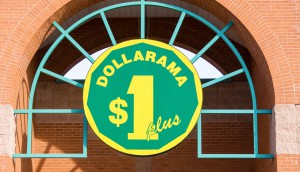 Low-cost retailers see brand boost in weak economy
RBC topped Brand Finance's list, with five banks in the top 10.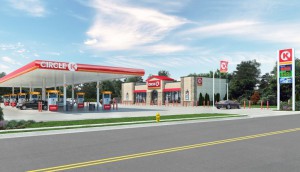 Couche-Tard to phase out Mac's name
All of the company's convenience store chains will be rebranded as Circle K to give it a unified global brand.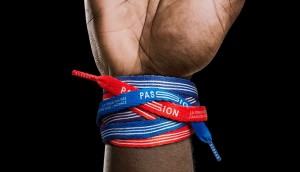 Montreal Canadiens charity shows its values
The hockey team's Children's Foundation enlists NHL players to lace up for its first public campaign.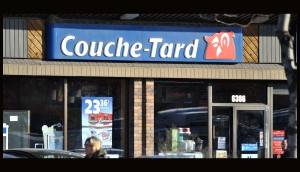 Couche-Tard chooses Palm + Havas as AOR
How a "refreshing" focus on metrics and KPIs convinced the gas and convenience retailer to take a chance on a new agency after 18 years.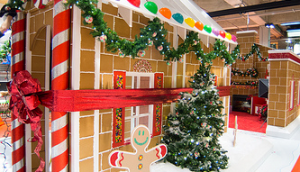 Retailer's naughty and nice list
We checked in with retailers this holiday season to decide if Santa would drop 'em off a lump of coal or if they'd get a treat under the Christmas tree.