Tangerine works the night shift
The bank continues its "hard work" positioning with a new campaign for its money back credit card.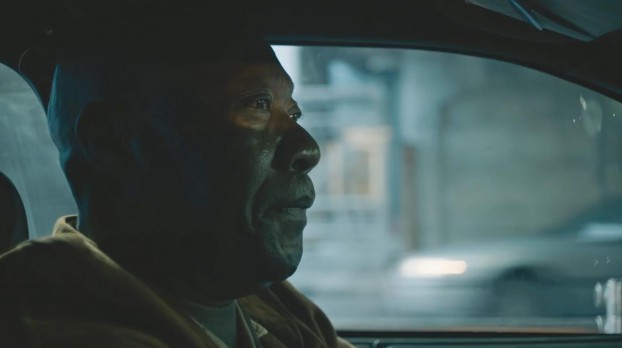 Tangerine is continuing its positioning as a hard-working bank that helps Canadians get the most out of their hard-earned dollars in a new campaign for its money back credit card.
In the new spot, we see a cab driver during a typical night shift and the passengers that regularly test his patience, from yelling businessmen to soaking wet dogs to rowdy groups headed for a night on the town. Along the way, he uses his Tangerine credit card to purchase the things he needs to get through the night, from gas to ibuprofen to a warm cup of coffee.
The spot will run on TV, in cinema and online through social channels as well as pre-roll.
It was created by John St., which also did the "Hard Work" spot that positioned Tangerine as a bank that understands how hard people work for their money by showing them in all kinds of different high-stress job situations, promising that it would work just as hard for them. While that spot, released earlier this year, was more of an overall brand anthem – it was the bank's first mass campaign following its 2014 rebranding and relaunch – the new campaign draws a more direct connection between the newly established positioning and the benefits of one of its products.
Tangerine launched the Money Back Credit Card in March following a five-month testing period. The card, which has no annual fee, emphasizes its rewards offering, offering 4% money back on purchases made in two categories of the customer's choice – like grocery, gas or entertainment – and 1% money back on purchases in all other categories for the first three months. After that, customers get 2% money back in their chosen categories, though they can get an addition 2% money back if they choose to have their rewards paid into a Tangerine savings account instead of towards their credit card balance.